Future of Work Festival
Tuesday, 09 Jul 2019
8:30 AM - 5:30 PM
Central London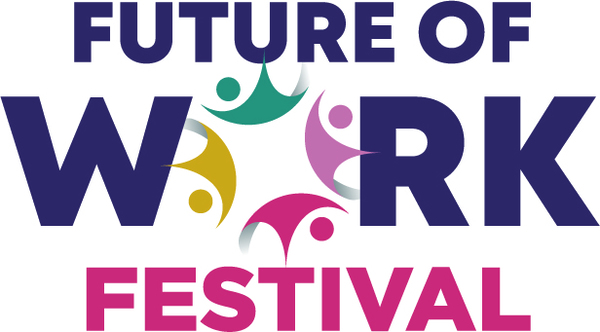 New for 2019, the Future of Work Festival will bring together HR professionals in the housing sector for a conference and exhibition.
Through extensive research the day will provide much needed discussion around the following themes:
What is the future of work and how do we equip our organisations to meet the challenge?

Tailoring your brand to position yourself as an employer of choice in a crowded and competitive market

Creating workforces that are as diverse as the communities you serve

Appealing to a multi-generational workforce

Embedding EDI in throughout the organisation

Understanding the challenges in moving towards a culture and environment of smart working

Harnessing the power of AI and other technologies in the workplaces
This provides a significant opportunity to evolve our workforces and workplaces by reconsidering the roles of individuals, organisations, automation technology and how societies approach work.
Conference Benefits
Hear and learn from the whole HR/future of work ecosystem
Explore and examine the 5 key themes in HR: employer brand, engaging your people, upskilling, recruitment and inclusiveness
Network with UK-wide HR professionals in the housing sector
Sponsorship
Align your business with the best in the sector
For sponsorship and exhibiting opportunities contact Ned James on 020 7772 8410 or email ned.james@oceanmedia.co.uk