NIHE signs major contracts for boiler replacement
News
13.12.17
by Sarah Newey
The social landlord managing Northern Ireland's 87,000 social homes has announced plans to invest £336m in upgrading heating systems across its entire housing stock.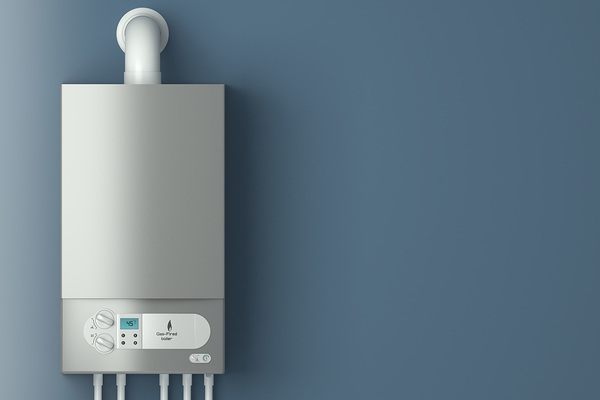 Over the next eight years the Northern Ireland Housing Executive (NIHE) will use the contract to replace old heating systems in an effort to tackle fuel poverty.
It will also provide a heating response service, which will include servicing, repair and installation of all systems and include enhances response times and extended opening hours.
---
---
The contract, which began in November and is one of the largest ever given for the delivery of heating services, has been awarded to three companies: H&A Mechanical Services, Carillion Energy Services, and Greenview Gas.
Paul Isherwood, director of asset management at the NIHE, said: "This is one of the largest contracts ever awarded by the Housing Executive and is a clear indication of our commitment to delivering quality services to all of our tenants. This contract will help tackle fuel poverty, by providing efficient heating systems for our tenants across Northern Ireland.
"We are confident the partners chosen will carry out the work to a high standard and deliver excellent customer satisfaction. The significant investment from the Housing Executive is not only improving people's homes but also delivering quality services to our tenants."
Kieran Adams, operations director at Carillion Energy Services, said: "We are delighted that the Housing Executive is leading the way in their commitment to delivering for their customers. We look forward to working with the Housing Executive in tackling fuel poverty and building on the long-term relationships established over many years."