Housing Moves: our round-up of senior sector appointments in July 2019
Inside Housing's new monthly round-up of top-level housing appointments runs through the main senior changes in the sector for July 2019.
Housing association and ALMO moves in July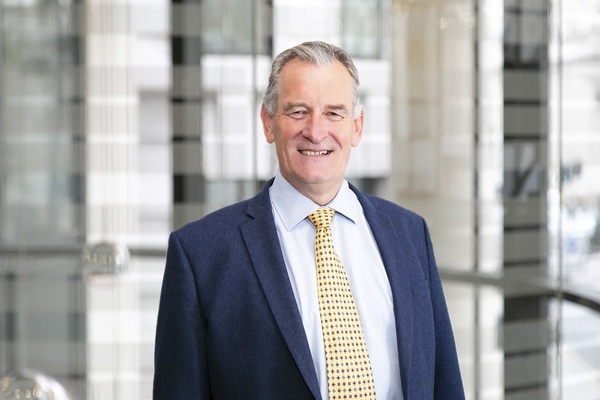 Jenny Osbourne, chief executive of tenant organisation Tpas, has been appointed as chair of Stockport Homes. Ms Osbourne has been promoted after spending four years on the association's board.
Hyde has announced that Peter Denton, its chief financial officer, will be taking over as chief executive from Elaine Bailey when she retires in September. Mr Denton joined Hyde in February 2017 from Starwood Capital after a 23-year career in real estate.
Former National Housing Federation chief executive David Orr has been revealed as the new chair of Clarion's housing association arm. Mr Orr has been promoted to the role after joining the board in November 2018. He replaces David Avery, who was recently promoted to chair of the Clarion Housing Group board.
Notting Hill Genesis has bolstered its board with the appointment of its first new permanent chair since being formed through a merger, with Ian Ellis being brought in to head up the board. Mr Ellis, who has worked in real estate for more than 40 years, will replace acting chair James Wardlaw in the role.
Former Home Group executive Joanne Gordon has moved to Sunderland-based housing association Gentoo to take on the newly created position of development director. Ms Gordon, who spent eight years at Home Group as head of strategic development, will be in charge of Gentoo's £117m plan for 900 affordable homes.
North East-based housing association Believe Housing has brought in two new faces from Thirteen. Nik Turner, former director of investment and maintenance at Thirteen, has joined as its new executive director of communities and customer services. Rachel Cox, formerly Thirteen's senior repairs operations manager at Thirteen, has become the new director of property and repairs at Believe.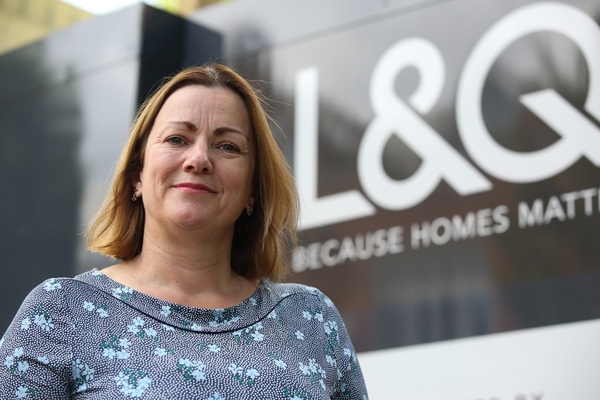 London's largest housing association L&Q has brought in Hackney's director of regeneration John Lumley to take on the role of strategic director of assets and regeneration. Mr Lumley started on 1 July. L&Q has also appointed Vicky Savage to lead its London business after her promotion from the role of managing director of L&Q's southern business. She will be responsible for the company's development division in the capital, including its flagship developments at Barking Riverside and Beam Park.
Vivid has made two new appointments to its board, bringing in Jo Causon, chief executive of the Institute for Customer Service, and Shena Winning, chair of the Stansted Airport Consultative Committee, as non-executive directors.
Midlands-based association Accord, has bolstered its ranks with the appointment of Claire Nuttall as director of strategy and partnerships. Ms Nuttall joined on 15 July from the ExtraCare Charitable Trust, where she was head of finance.
North West social housing provider Onward Homes has announced that it will bring in Mike Gerrard as its new director of finance. Mr Gerrard will join the 35,000-home association in September from Barnet Group, a housing and care group in north London.
Nigel Jones is the new assistant director of human resources and organisational development at Together Housing Group. His promotion from the role of HR head of operations comes after his predecessor Stuart Henderson retired from the business.
Magna Housing appointed Christine Turner as its new board chair on 25 July. It is her latest non-executive role, with Ms Turner also the chair for Rosebery Housing Association, and a board member at Sovereign.
Donna Kelly has switched housing associations after becoming group director of support and neighbourhood at Jigsaw Group. She joined the company on the 30 July from Onward Homes, where she was regional director.
Sovereign has a new communities director, with Matt Buckham starting in the role on 22 July. He joined the association from Bromford where he was head of locality in Birmingham and Warwickshire.
Other moves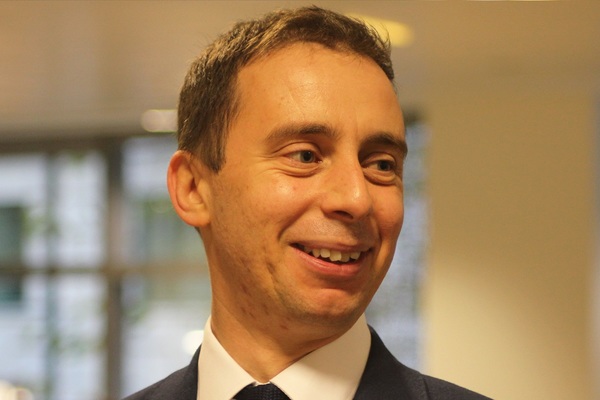 The G15 has changed its chair with Helen Evans, chief executive of Network Homes, starting her two-year stint in the role. Ms Evans replaces Paul Hackett, the chair of the G15, while Geeta Nanda, chief executive of Metropolitan Thames Valley, has been named vice-chair.

Homes England has lost its deputy chief executive Tom Walker (pictured) after he left to take up a role in government. Mr Walker joined the country's housing delivery agency two years ago on secondment from the Ministry of Housing, Communities and Local Government and has moved back to the department to become its acting director-general for decentralisation and growth.