Housing Moves: our round-up of senior sector appointments in July 2021
Inside Housing's monthly round-up of top-level housing sector appointments runs down the main moves in July 2021
Housing association and council moves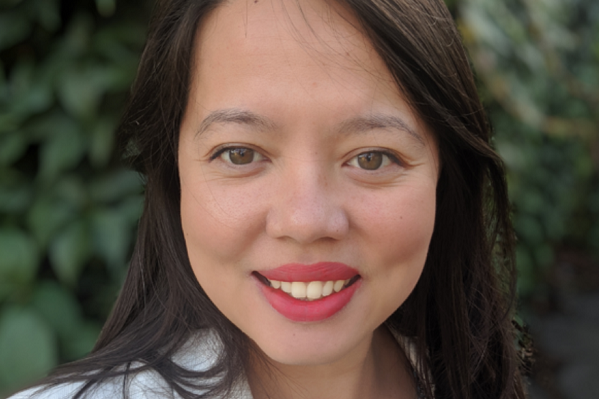 Jennifer Daothong, the new executive director for housing, regeneration and public realm at Lewisham Council (picture: Lewisham)
Tim Johnston has been appointed chair of Onward. Mr Johnston is an accountant who previously led KPMG's infrastructure and government business, and he is chair and co-founder of Amion Consulting. He starts in October and will replace Neil Goodwin, who is stepping down after six years – the maximum agreed period of service.
Ebele Akojie has been appointed executive director of finance and resources at Settle. She was previously chief financial officer at One Housing Group.
Richard Nowell has been appointed head of financial planning and treasury at The Wrekin

Housing Group

. It is a newly created role. Mr Nowell was previously group treasury manager at WHG.
Manpreet Dillon has been named director of housing at Hightown Housing Association. He joins from Grainger.
Suzanne Hemingway has been appointed corporate director – operations at Two Rivers Housing Association. She was previously strategic director at Cambridge City Council.
Jennifer Daothong has been appointed executive director for

housing

, regeneration and public realm at Lewisham Council. She is currently commercial director of

housing

delivery at Waltham Forest Council and will replace Kevin Sheehan, who is retiring.
Dave Smith has joined Eastlight Community Homes as its head of community and stakeholder engagement. He joins from CDS, where he was director of client services and new business.
Edd Hall, Kaeden Bunting, Neelam Heera and Remi Turton have joined Platform Housing Group as trainee and junior board members. Mr Hall is also maintenance supervisor at The Wrekin Housing Group, Mr Bunting is a project manager in the Civil Service, Ms Heera works on the COVID-19 vaccine deployment programme and Ms Turton is a project manager within the financial industry.
Platform has also appointed Mia Lancaster as head of data engineering. She was previously software and data development manager at Gloucester City Homes.
Paul Lowe and Alison Leach have been appointed head of operations and head of business assurance respectively at Calico Homes. Mr Lowe was previously business change programme manager at One Manchester, while Ms Leach was previously business improvement and customer focus manager at Six Town Housing.
James Mullenger has been named IT and transformation director at Gentoo Group. He was previously associate partner and head of solutions at Capita Consulting.
David Wakeford has been named project director at Catalyst Housing Group. He joins from Transport for London.
Howard Dawson and Chris Ellmore have been appointed executive director of housing and customer services and director of corporate finance respectively at Moat. Mr Dawson was previously executive director for housing and customer service at Central & Cecil Housing Trust, and Mr Ellmore was previously head of treasury at Southern Housing Group. Mr Dawson replaces Anne-Britt Karunaratne.
Other moves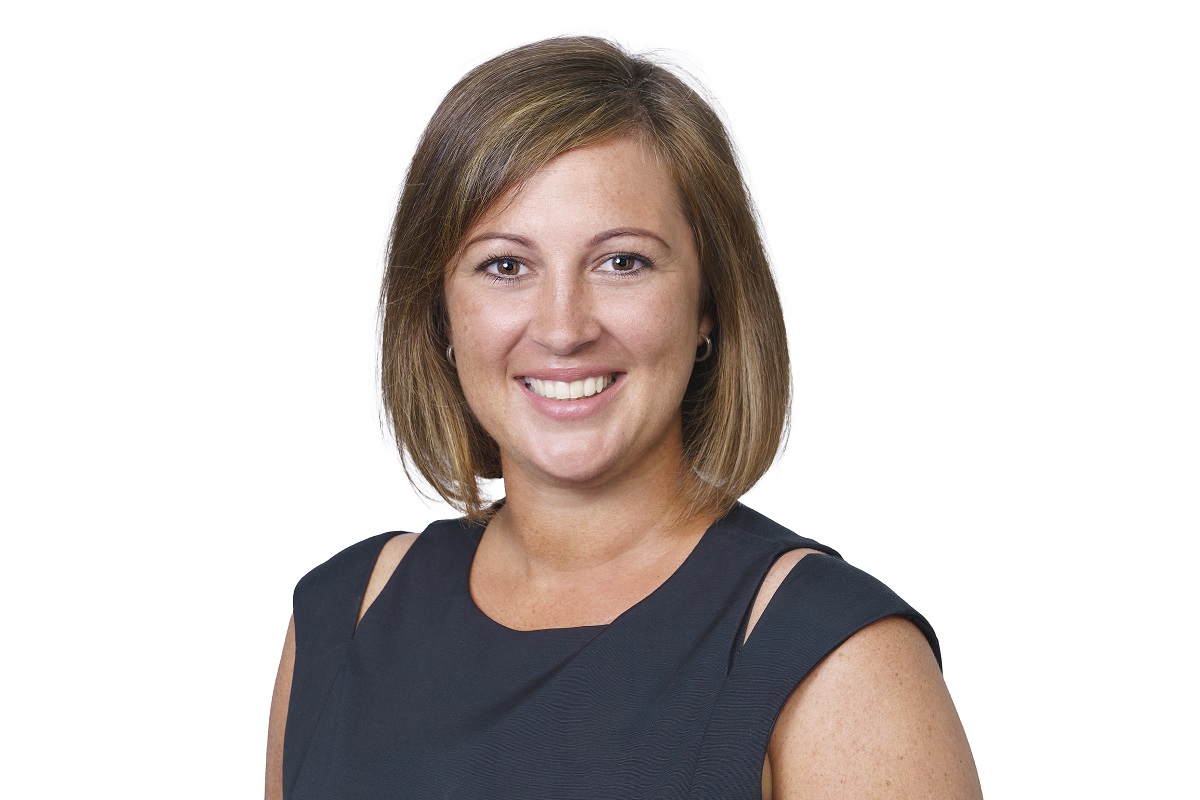 Clare Brimble, new sales and marketing director at Crest Nicholson (picture: Crest Nicholson)
House builder Crest Nicholson has named Clare Brimble as the new sales and marketing director for its South West division. She was previously UK sales and marketing director at Taylor Wimpey.
Retirement housing developer McCarthy Stone has appointed Angela Harding as its services operations director. She was previously executive director of operations at the ExtraCare Charitable Trust.
Consultancy DTP has named Paul Hillard as a director and Chris Munday as a senior consultant. Mr Hillard was formerly managing director of Irvine Housing Association, while Mr Munday was previously executive director of housing operations at Anchor Hanover.
Sign up for Housing Moves