Rising Stars 2018: the shortlist
There are 10 housing sector hopefuls in the running for Inside Housing's and the Chartered Institute of Housing's prestigious Rising Stars award. Read the candidates' profiles and cast your vote here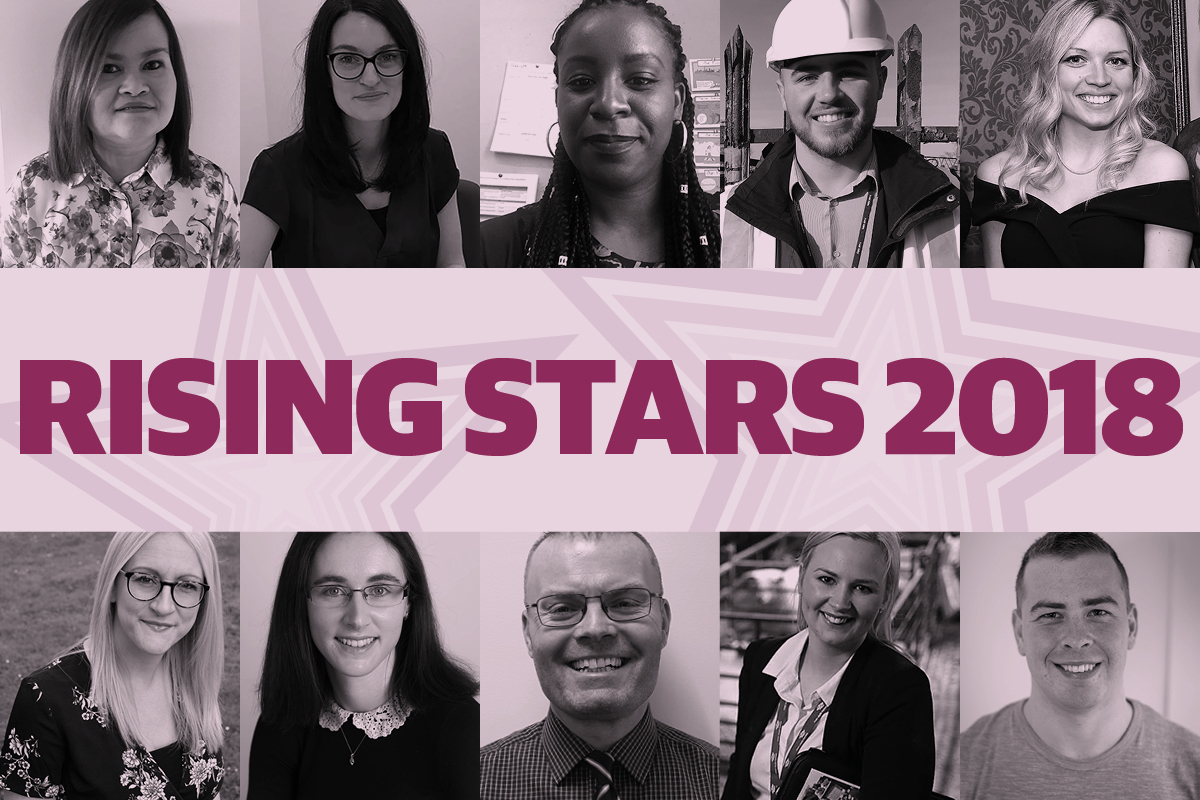 Now in its eighth year, Inside Housing and the Chartered Institute of Housing have begun their annual search to find the latest Rising Star in the social housing sector.
After receiving an impressive selection of entries for 2018, we have shortlisted 10 candidates for this year's award, and included a profile of each candidate below.
Each hopeful will then publish a blog on our website, before taking part in a Twitter chat hosted by Inside Housing.
After this, the shortlist will be whittled down to a final five after a public vote – voting is now open, scroll down to read the finalists' profiles and register your vote by clicking on the links below or by filling in the form above. The deadline for voting is 18 May.
The final five will take part in a round table discussion with current sector leaders on the challenges and opportunities facing the housing sector, before the winner is announced at the Housing Heroes Awards on 25 June.
As well as the prestige that being a Rising Star brings, the winner will have the opportunity to guest edit an edition of Inside Housing and gain a year's worth of mentoring from a sector lead.