Government within four homes of breaking Right to Buy pledge
The government is within four homes of finally breaking its highly caveated pledge to replace all additional homes sold under the Right to Buy on a one-for-one basis.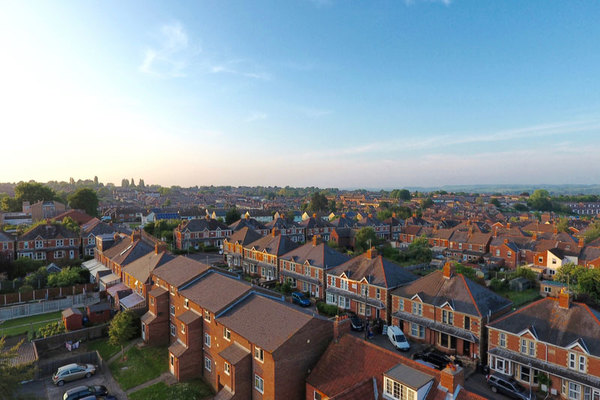 Statistics released this morning show that 2,558 council homes were sold under the discounts scheme between July and September – a 21% decrease on the same period last year.
This means that since discounts were lifted in 2012, a total of 60,423 council homes have been sold at discounts of more than £100,000 in London and £75,000 elsewhere.
---
---
In the same quarter, 877 replacement homes were started or acquired using the receipts by councils and government agencies – a 38% dip year-on-year – taking the total number of replacement homes to 14,736.
When the discounts were lifted in 2012, then prime minister David Cameron promised to replace any additional homes sold as a result of the increase within three years.
The government therefore reduces its target for replacements to the number of homes it considers 'additional' sales according to a formula and counts back three years in the statistics.
According to this methodology, to meet the pledge this quarter it needed at least 14,732 replacements – a figure it exceeded by just four.
In March, former housing minister Gavin Barwell described the Right to Buy as "only politically justifiable" if replacement homes were being built – suggesting the scheme may be reformed if the government slips behind its target.
It is now almost certain to do so at the next update to the statistics, due in three months.
Commenting on the figures, Martin Tett, housing spokesperson at the Local Government Association, said: "Current arrangements are restricting councils from being able to replace homes being sold under the scheme.
"It's essential councils are able to keep 100% of their Right to Buy receipts, and that all councils, across the country, are freed to be able to borrow to build new homes – the upcoming local government finance settlement would be an ideal opportunity to do this."
Click here to read our investigation into ex-RTB homes
The sales have raised £4.52bn since 2012, but much of this cash is siphoned off to the Treasury or to pay historic council debts.
Inside Housing revealed in May that more than half of the homes built as replacements are at higher affordable, rather than social, rents.
Last week, our research showed that 42% of former council homes are now rented out in the private sector.