Housing 2020 postponed until September
The Chartered Institute of Housing's (CIH) annual conference has been postponed until September because of the coronavirus crisis.
Housing 2020 – the largest event of its type in Europe – was set to take place in Manchester in late June.
Ocean Media Group, which organises the event and also owns Inside Housing, said in a statement that the conference will now take place from 2-4 September.
It added: "We are disappointed at having to reschedule what was on track to be a very successful event, but we feel this is the responsible action to take under the current circumstances.
"No one knows how the situation will develop over the coming weeks and we did not want to delay this move and cause further concern to our loyal audience."
---
---
Delegate, sponsor, visitor and exhibitor bookings will be automatically transferred to the new dates, while Visit Manchester is working with hotels and accommodation providers to transfer bookings.
The new dates mean Housing 2020 will now overlap with another CIH event, Total Housing.
A number of other events in the housing calendar, including the National Housing Federation's Finance Conference and the Local Government Association's Housing and Regeneration Conference, have already been cancelled or postponed because of the pandemic.
HOMES UK, the sector's second-largest conference also organised by Ocean Media Group, is set to go ahead as planned on 25-26 November in London.
Anyone with questions about the new Housing 2020 dates should contact the following people:
Hotels and accommodation
Laura Mason on 0161 238 4513 or laura.mason@marketingmanchester.com
Exihibtion
Rick Dove 020 7772 8340 or Anita Pal 020 7772 8329
PfH Live or NHC pavilion
Craig Nickeas 020 7772 8349
TECH exhibition and sponsorship
Nik Utne 020 7772 8466
Sponsorship
Sarah Payling 020 7772 8350
Conference
Roberta Henry 020 7772 8508 (working days Tuesday to Thursday)
TECH, Future of Living and Fringe speakers
Julie Williams 07741 140538 (working days Monday to Thursday)
Delegates
Andrej van Oudgaarden 020 7772 8336
Visitors
Assad Akhtar 020 7772 8385
More on coronavirus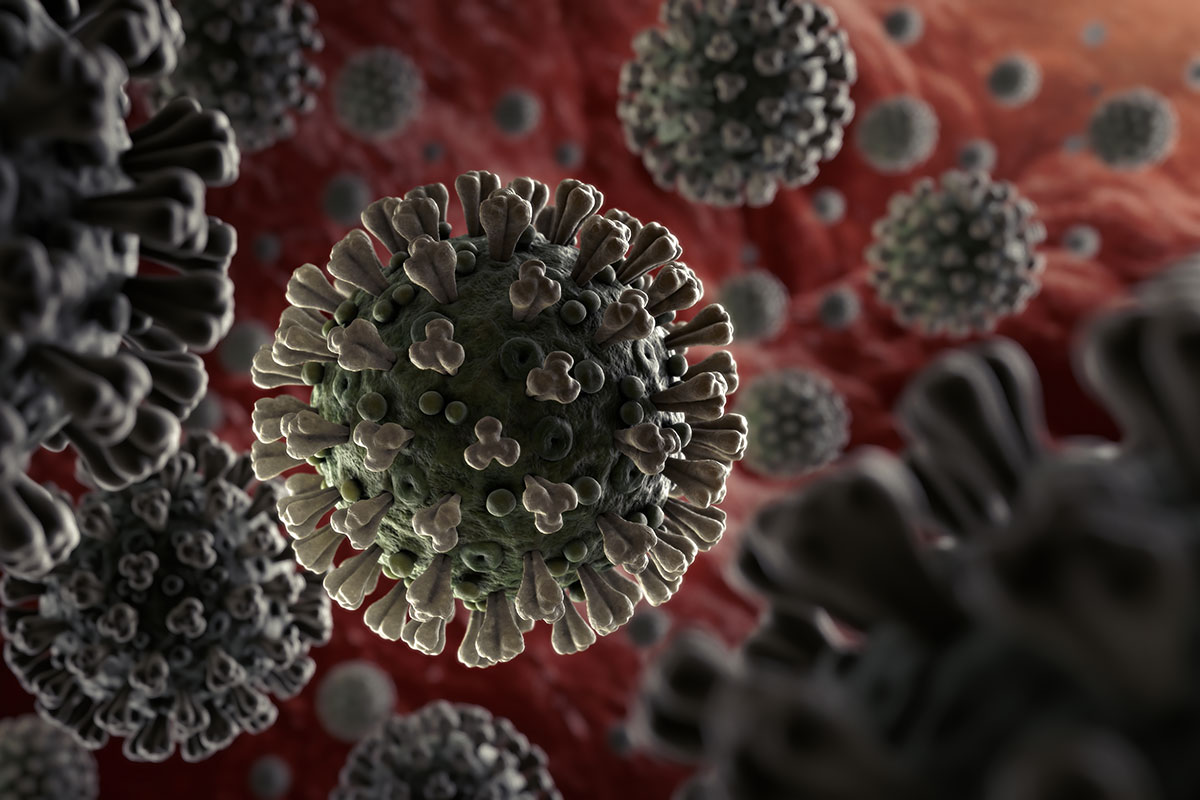 To see all our coronavirus coverage to date – including the latest news, advice to providers, comment and analysis – use the link below.