Housing association decides to transfer homes following statutory intervention
A Glasgow-based housing association has decided to transfer its homes to another social landlord after the Scottish Housing Regulator (SHR) identified a number of "serious and widespread" failures within its governance and financial management.
In a letter sent to tenants, Thistle Housing Association (THA), which owns 950 homes in the Glasgow area, apologised for the "disruption and distress" caused by the landlord and said it was planning to transfer its business and assets to a "reputable" registered provider.
It said: "We are aware of our failings across many areas of our business… We are sorry for the impact this has had on our customers. The association is deeply disappointed by our failings in these areas."
---
---
Earlier this month, the SHR released an updated engagement plan for THA, which revealed that the Health and Safety Executive had served a statutory improvement notice to THA in relation to its management of asbestos.
Other issues included missing fire risk assessments and a failure to manage a major investment contract, resulting in faulty roof tiles being fitted on a number of properties.
THA was first hit with regulatory action in August last year, when SHR used its powers to appoint a manager and five members to the group's management committee.
In December last year, THA appealed the action but the regulator's appeal panel upheld the decision.
The SHR will now support Thistle to develop a strategy to transfer its homes to another social landlord.
A spokesperson for THA said: "Thistle continues to work closely with the SHR to address all of the areas highlighted within its engagement plan.
"As part of a period of scrutiny to determine the best way forward for our tenants and service users, we have decided to seek a partnership arrangement with another reputable registered social landlord.
"This process will take time and we will continue to update residents and stakeholders as and when more information is available."
Housing Communications Conference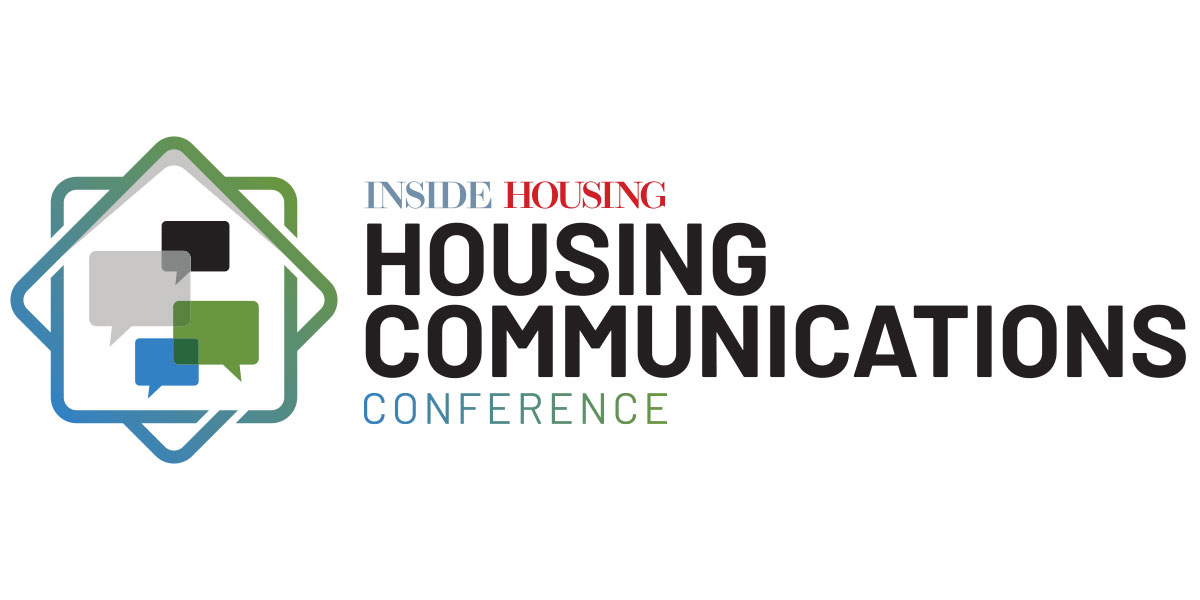 The Housing Communications Conference, organised by Inside Housing, is the only event to combine knowledge and best practice from experts outside the sector, showcasing innovative communications campaigns from leading housing peers.
Meet and network with 200-plus senior-level communications professionals as they discuss and debate the biggest topics in the sector. It is your chance to access transformative ideas and gain immediate inspiration for your campaigns.
Join this essential one-day event to:
gain practical insight from key professionals on new topics such as effective storytelling, mergers, public affairs, integrated campaigns, measurement, and crisis communications and PR
experience more than three hours of networking, allowing you the opportunity to meet delegates that matter the most to you
take advantage of breakout sessions: engage with experts and learn tips and tricks on creating the most effective content to leverage your brand
The Housing Communications Conference will take place on Monday 18 November at County Hall, London, SE1 7PB.