L&Q appoints director to manage relationship with Trafford Housing Trust
L&Q has appointed a new deputy group director of development and sales who will oversee the company's new push into the North West following its planned acquisition of Manchester housing association Trafford Housing Trust (THT).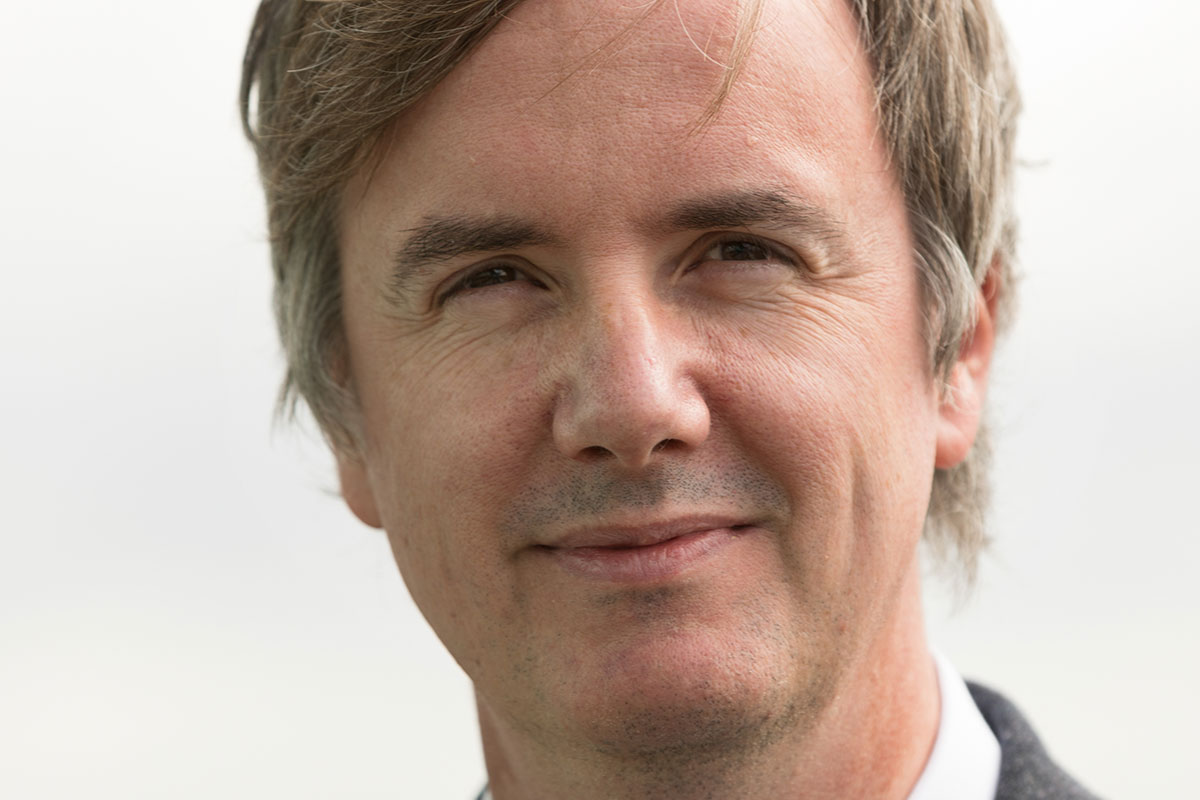 Craig Luttman was previously regional managing director of L&Q's counties team and has more than 20 years of experience in the development sector. He will continue his work heading up L&Q's operations outside London and will also be responsible for the L&Q Estates team, the organisation's strategic land division.
L&Q announced last week that it was in talks to acquire THT and intends to build 20,000 homes – at least half of which will be affordable – in the North West over the next 10 years, investing £4bn in the region.
The two organisations are currently negotiating a deal that would result in THT becoming a wholly owned subsidiary of L&Q. It expects to complete the acquisition in June. L&Q also intends to invest £2m in improving Trafford's existing homes, including modernising, repainting and fitting carpets.
---
---
Mr Luttman will be responsible for the relationship between the two housing associations in the future.
During his time at the social landlord, he had been responsible for L&Q's expansion into new regions including Warwickshire, Milton Keynes and Bedfordshire, and Essex. He is also credited with helping to double the number of homes L&Q completes to more than 3,000 per year.
In his new role he will report directly to Fiona Fletcher-Smith, group director of development and sales.
Ms Fletcher-Smith said: "This move demonstrates the strategic importance L&Q places on expanding nationally whilst also increasing our output in London and the South East."
L&Q manages more than 90,000 homes and has said it wants to deliver another 100,000 homes over the next decade.