Morning Briefing: families on housing benefit priced out of almost all homes, investigation finds
Investigation reveals lack of affordable family homes across the country, housing association development spikes, and all of your other major housing stories of the day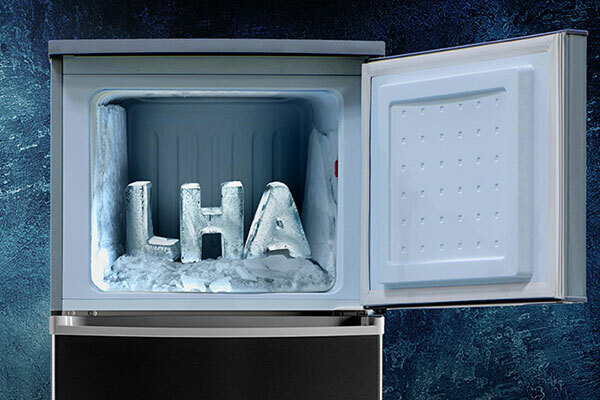 Sharelines
---
Investigation reveals lack of affordable family homes across the country, housing association development spikes, and all of your other major housing stories of the day in this morning's @insidehousing Morning Briefing #ukhousing
---
Morning Briefing: families on housing benefit priced out of almost all homes, investigation finds #ukhousing
---
The Bureau of Investigative Journalism has published an explosive investigation this morning which shows that nearly all homes for rent in Britain are too expensive for families on housing benefit.
The investigation, called 'Locked Out: How Britain Keeps People Homeless', looks into homelessness laws and found that councils were increasingly trying to push families into rented accommodation rather than telling them to wait for a council home, but found that only one in 20 two-bedroom properties were actually affordable to them.
The in-depth look into the availability of these homes found that in some cities there were no two-bedroom properties available, while in major cities like York, Bristol and Cardiff, there were a combined total of 12 of these properties available.
The investigation captured details of more than 62,000 two-bedroom rental properties across the country and mapped these against Local Housing Allowance rates in each area. It found that across all of these properties only 5.6% were actually affordable.
It was a day of housing stats yesterday, with the National Housing Federation (NHF) publishing its quarterly housing association supply numbers, the government releasing its quarterly housebuilding figures, and Sky News research showing that the number of social homes being built in rural England had fallen by more than 80% in the past six years.
Inside Housing has covered the NHF figures, which show that the number of housing starts for the quarter to the end of June is up by nearly a quarter when compared to 2018/19.
The NHF survey found that 11,823 homes were started in the first quarter of 2019/20, an increase of 23.5% on the same period in 2019.
The number of social rented homes hit 5,927 for the year up to June 2019, up from 4,723 started in 2017/18.
The Guardian covers government figures that show housebuilding has fallen to its lowest quarterly level in three years.
The figures published by the Ministry of Housing, Communities and Local Government showed that housing starts for the three months up to June were 37,220, down 8% on last year and the lowest level since 2016.
The Sky research found that just 1,309 social houses were built in rural areas in 2017/18 and that this was 83% lower than the number built in 2011/12.
The figures also found that the number of rough sleepers has increased by 33% between 2012 and 2018.
In local news, residents of a village in Kent have hit out at a plan to build a new 1,600-home development on the outskirts of the village, calling the plans unrealistic.
Kent Live reports that the development, which makes up a large part of Thanet Council's local plan, has been slammed by local residents who have said any building would damage the character of the area and hurt the area's rich farming condition.
On social media
Sector reacts to the latest NHF supply stats: