Housing association completes first Right to Buy pilot sale
One of the UK's largest housing associations has completed its first Voluntary Right to Buy sale as part of a recently launched government pilot scheme covering housing associations in the Midlands.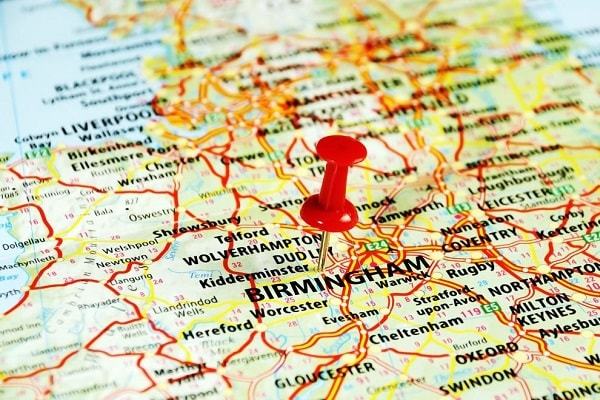 Home Group today completed the sale of one of its homes in Northampton, the first property to be sold under the government's pilot scheme which allows housing association tenants to buy their homes at a discounted rate.
The residents, Mr and Mrs Kuku, had been renting from the 55,000-home landlord for 12 years before entering the Right to Buy ballot earlier this year.
The £200m pilot was launched in August and gives housing association tenants in the Midlands the option to own their home through a ballot system.
Inside Housing revealed in November that 9,000 housing association tenants from 45 different housing associations entered the ballot for the pilot.
---
---
Only 6,000 would be allocated a reference number to enter the ballot, with the £200m expected to fund approximately 3,000 sales through the scheme.
Home Group has pledged to work with local authorities towards replacing every home sold through the Right to Buy pilot with two newly constructed homes.
Mark Henderson, chief executive of Home Group, said that a large proportion of the association's tenants wanted to own their own home, and that the Midlands pilot is a good way for them to achieve that.
He added: "We know our customers have a range of aspirations, and our role is to support them whatever they may be."
Despite tenants now securing properties through the Midlands pilot, it is in doubt whether the system will be rolled out more widely after the government scrapped a plan to force councils to sell off their most expensive homes, which was intended to fund the full policy.
The government has said it will "assess the impact of the pilot before deciding on the next steps for this policy" – meaning a decision on full roll-out will not be made until at least 2020.
Yesterday saw the government publish its latest figures on the number of council homes sold under the Right to Buy policy.
A total of 2,645 homes were sold under Right to Buy in the three months up to and including December, which was down 20% on the 3,320 homes bought under the scheme across the same period in 2017.
The number of homes starting on site across the period fell sharply, with 1,038 Right to Buy homes started – 32% lower than the same period last year.