Short on time? Monday's housing news in five minutes
A round-up of the top stories this morning from Inside Housing and elsewhere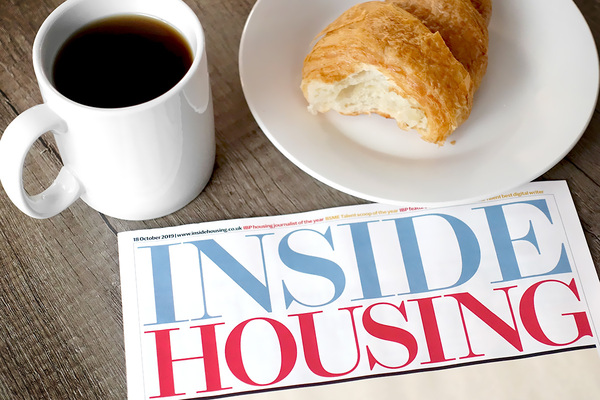 Top story: Benefits freeze to end from April 2020
Click here to read the full story
Working-age benefits will rise by inflation from April, bringing to an end a four-year freeze.
The rise will cover claimants on Universal Credit and legacy benefits, but experts and housing bodies have warned that the move is not enough to make up for four years of inflation.
This is particularly the case in the context of the Local Housing Allowance, which has been left behind by rising private sector rents across most of the country.
Labour pledges £60bn for greener homes and zero-carbon new build
Click here to read the full story
The Labour Party has made greener homes a key part of its election pitch, with a promise to spend £60bn over 10 years retrofitting homes with better insulation and green energy.
The party is promising cavity wall and loft insulation, better double glazing, and energy generation methods such as solar panels and heat pumps.
It says low-income families will be eligible for grants, while social and private landlords will face new regulations to bring their stock up to a higher standard.