The Crown Estate appoints Lendlease boss as new chief executive
The Crown Estate has poached a senior director from Australian developer Lendlease to be its new chief executive when current boss Dame Alison Nimmo steps down later this year.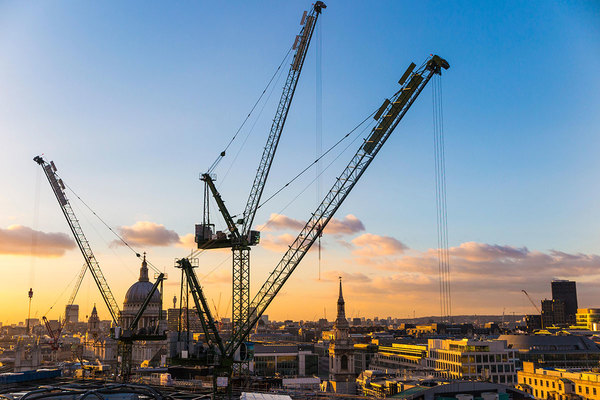 Dan Labbad, who is currently the chief executive of Lendlease's Europe division, will take the top role at the company, which manages the monarch's property across the UK.
His appointment follows an announcement made in July 2018 which said Dame Alison would be stepping down at the end of this year following the completion of her second four-year term.
Robin Budenberg, chair of The Crown Estate, said Mr Labbad "brings a unique combination of proven leadership, deep commercial experience and international property expertise" to the company.
He added: "Dan will join the business at a key time in its continued transformation, putting our customers at the heart of everything we do, delivering new strategic services and continuing to play a major role in the expansion of the UK's offshore wind sector."
---
---
The Crown Estate manages £14bn of real estate, including large swathes of London's West End and a number of regional shopping centres as well as a growing portfolio of offshore wind turbines.
Established by an Act of Parliament as an independent commercial business, it returns its annual profits to the Treasury, contributing £2.7bn over the past ten years.
Mr Labbad has been in his current role at Lendlease since 2009, overseeing projects including the Athletes' Village in the Olympic Park in Stratford and the redevelopment of Elephant and Castle in south London.
He said: "The Crown Estate is a unique and remarkable business which delivers outstanding financial results while taking a long-term view in how it creates value for its customers, partners and local communities.
"I am honoured to be joining the organisation and working with a team committed to its customers to achieve meaningful and sustainable outcomes for the broader community and delivering a strong performance for the financial benefit of the nation."