Defining the future of housing associations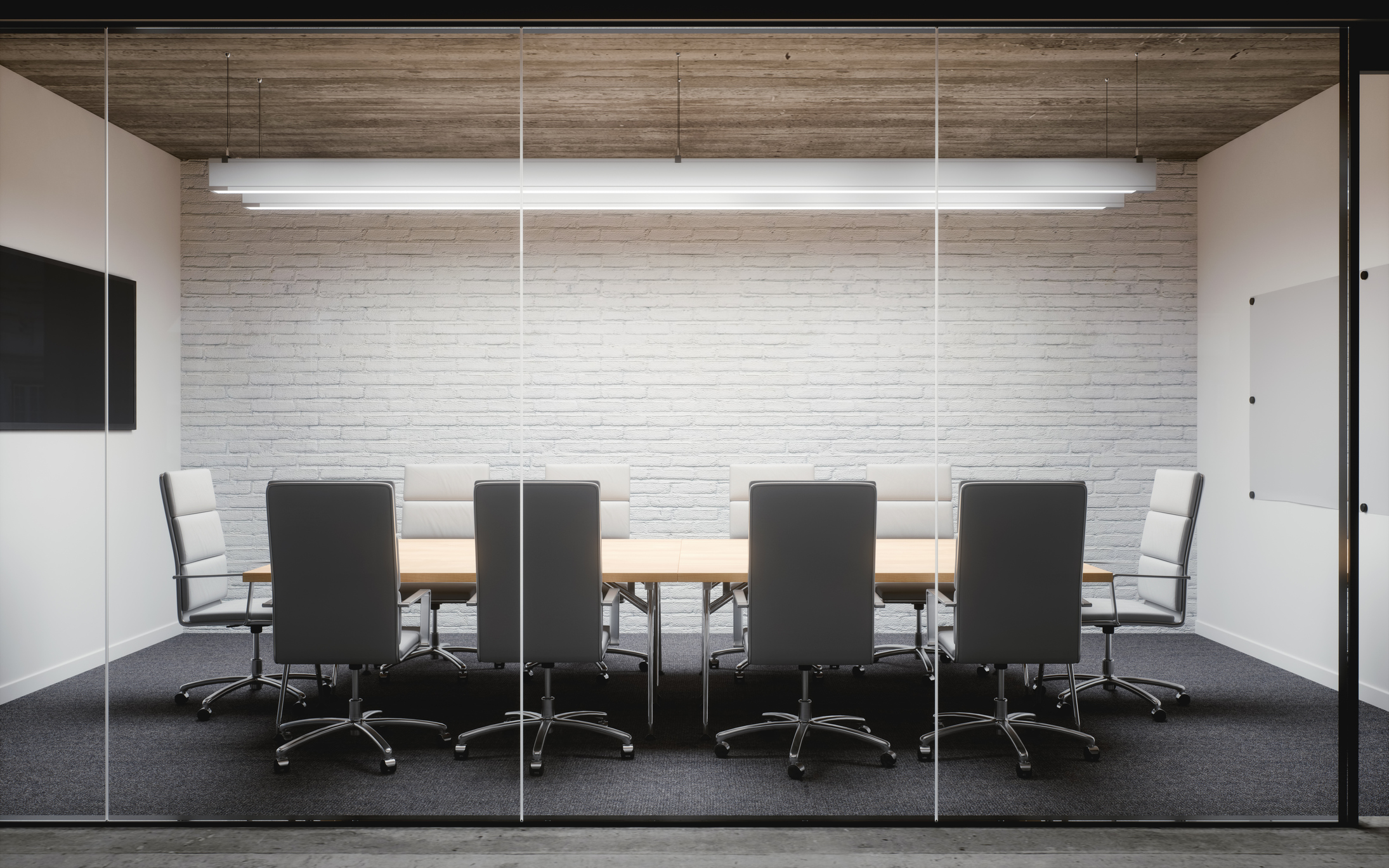 Inside Housing, in partnership with Hitachi Solutions, is hosting a series of Round Table sessions examining how housing associations are adapting to meet future challenges.
The events will take a look at the transformational journey that associations have been on to become lean, large-scale organisations capable of delivering the nation's new homes. They will ask what the future holds for associations and where the sector can go from here.
Read about the discussions here:
11 July 2017 - Looking ahead to the future of the sector
2 November 2017
February 2018
---
---