How to choose the best materials for retrofit projects
Philip Carney, project support manager at the British Board of Agrément (BBA), considers the importance of informed decision-making in retrofit. Picture by Getty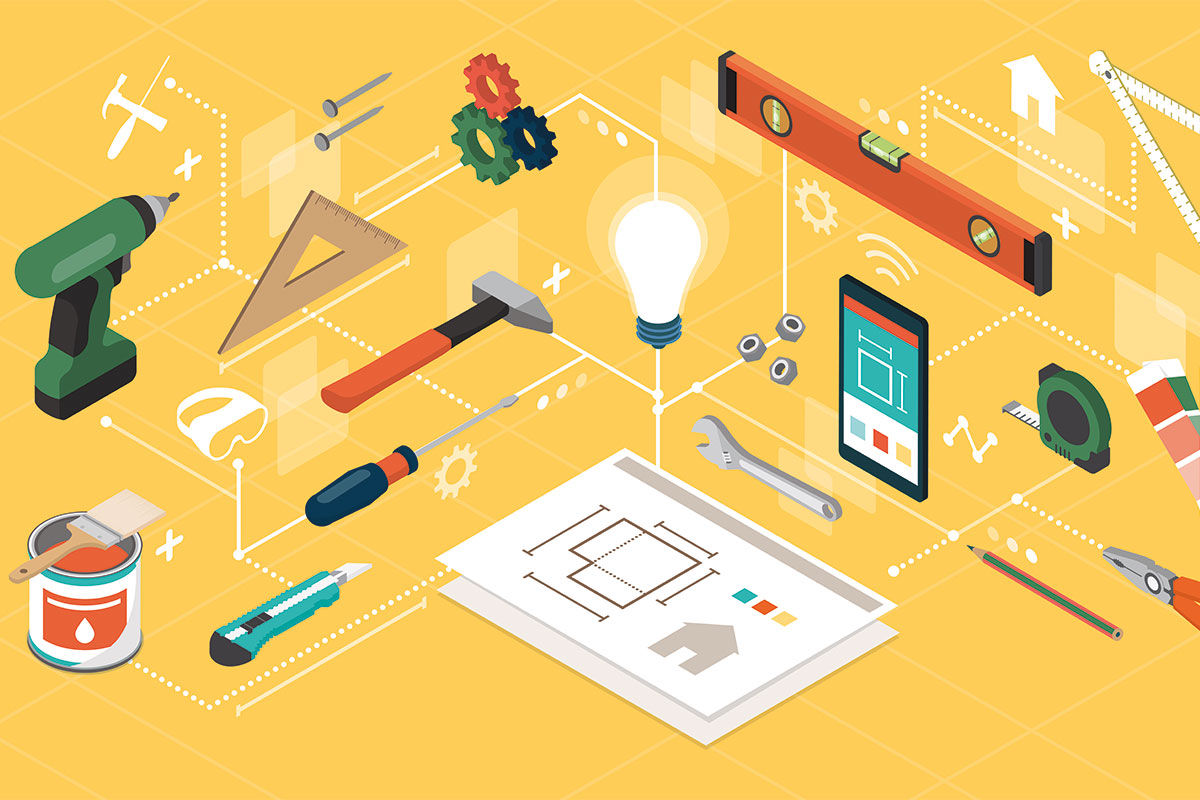 Sharelines
---
"When you consider that 80% of all the houses in the UK have already been built, the scale of the need for retrofit projects becomes clear," says Philip Carney @BBAguru (sponsored) #ukhousing #IHPartnerships
---
"New build is going through an evolution, including working on the removal of unnecessary practices and waste," says Philip Carney @BBAguru (sponsored) #ukhousing #IHPartnerships
---
"The use of innovative materials is necessary to enhance older buildings during retrofit but selecting them can be challenging," says Philip Carney @BBAguru (sponsored) #ukhousing #IHPartnerships
---
In association with:
In your experience, what are some of the challenges social housing providers face when it comes to selecting products for retrofit projects and ensuring their suitability?
The process of specification, design and installation of products often takes time and involves a lot of consideration and detailing. It can be even more complicated when it comes to retrofit
programmes.
It may not be appropriate to accept manufacturer data about a product at face value. There is a need to understand the building that is being retrofitted, which may require surveying and possible alteration to comply with the new retrofit material requirements.
The products being chosen may also require the same rigorous review. We must consider material selection compatibilities as a necessity, including all material interfaces (new and existing) at the time of installation, to ensure 'fitness for purpose'.
The use of innovative materials is necessary to enhance older buildings during retrofit but selecting them can be very challenging. A certified and validated product can assist in the decision-making process.
It is often very difficult to gain a comprehensive understanding of the compliance status and the interfacing impacts of the proposed alterations. The use of detailed and verified data, presented in an industry-standard format, can help when it comes to making an informed decision.
What are the consequences of these challenges?
The choice of materials can be narrowed down. Specifiers choose tried and tested methods with a view that change brings problems. However, in a world of new products with different needs – such as modular structures, panellised systems and 'black box'-type products – specifying 'outside of the norm' is encouraged and often preferable. Having the factual information in an understandable and standard format, comparable to traditional build types, is key to a quality retrofit.
How might providers be able to gain more confidence in the quality of products they are considering for retrofit projects?
A third-party certification process can help provide comparable data and give the user information presented comprehensively, which in turn will help them to make a confident decision. Moreover, the knowledge that an ongoing review process is in place provides peace of mind.
When specifying products, demarcating a product type by a brand name can be an issue when going through the commercial process. It can limit the material choices available and, in some cases, promote substitution of products that have not gone through the same rigorous assessment.
Choosing a product that is third-party assessed and validated, with published results, allows the specifier to name the certification process instead. This allows for direct comparison of similar products that as a minimum meet the standards of that certification process.
Biography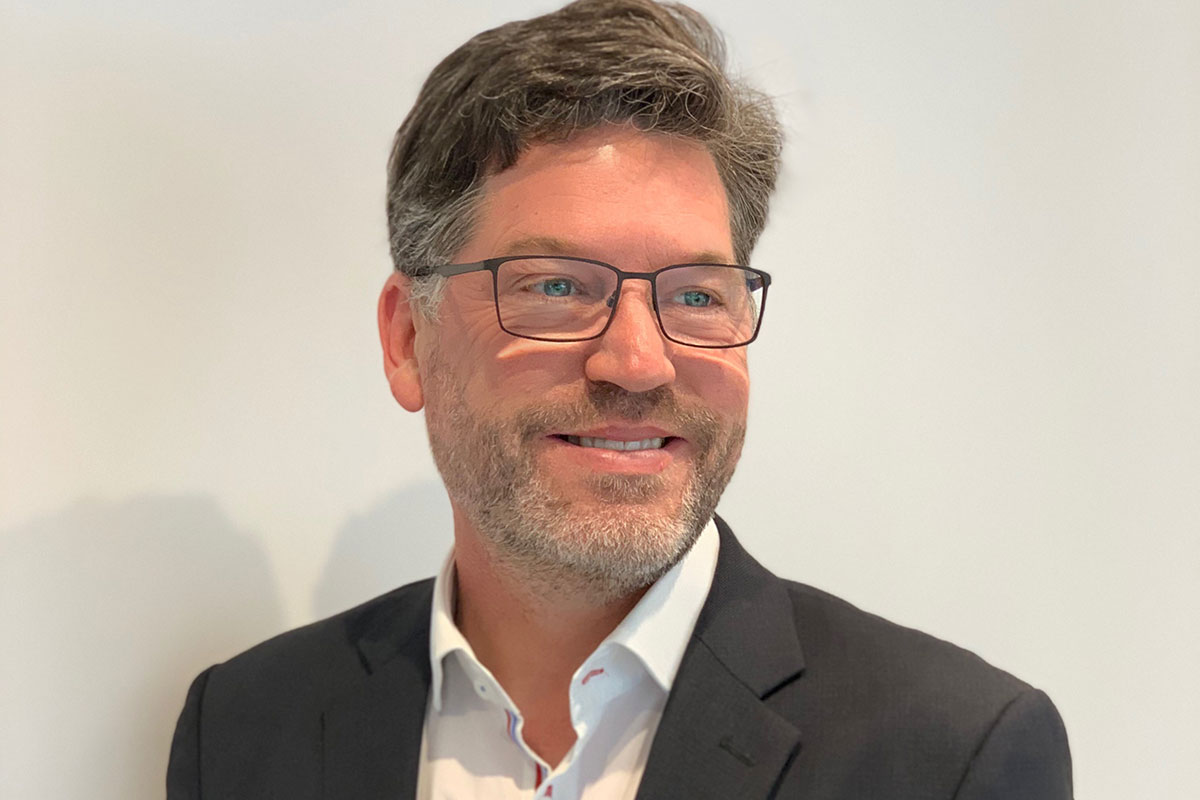 Philip Carney has worked within the construction industry for 30 years. He is a market entry specialist in product testing, on-site integration, third-party certification and product commercialisation.
At BBA, Mr Carney is involved in the evaluation, development and initial implementation of product introduction through third-party certification and assurance schemes.
How does the approach to assuring the quality of retrofits in social housing need to further evolve?
One of the main issues with quality assurance, especially when looking at the retrofit market, is the interface between products and systems. The ability to see these interfaces is an area that we are currently investigating and we will be deploying new criteria of assessment in our certification ecosystem soon. This would allow manufacturers and specifiers to see the output of products working together, from ground works to roof systems. We plan to run workshops and round tables in the future to discuss this in more detail.
A cradle-to-grave approach (from performance specification to on-site performance post-construction) for confirmation of specification and its validity is something we are actively pursuing.
What needs to change if social housing providers are to be assured of the quality of every retrofit product, right across the supply chain?
New build is going through an evolution, including working on the removal of unnecessary practices and waste. There is a growing need to deliver systemised components to site, with the natural desire to avoid site errors, over-packaging of products and over-use of road haulage, and reduce environmental impacts.
Retrofits can follow suit, but they may need a slightly different set of rules to avoid the misuse of good-quality products. We want to see more verified data streams and more choice of reliable products that are fit for the retrofit market. This will allow the specifier to ask the questions that will ensure good detailing and outputs, by having reliable, verified and checked data to work with.
When you consider that 80% of all the houses needed in the UK have already been built, the scale of the need for retrofit projects becomes clear – and so too do the compliance assurance demands.