Looking to the future: Modern methods of construction and energy efficiency in social housing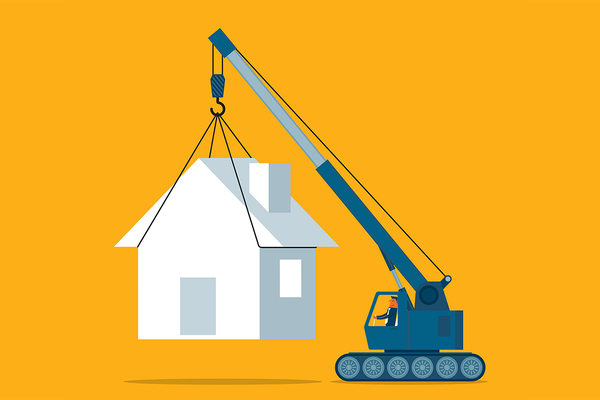 Sharelines
---
Reaching the levels of new homes needed each year to address the housing shortfall requires a 40% increase in the current construction workforce," says @HarryBSwales @HomesEngland (sponsored) #ukhousing #MMC #MakingHomesHappen
---
@HomesEngland strategic partnerships with housing associations offers the flexibility to explore MMC as a way of delivering home faster. So far we've agreed 23 partnerships with 29 HAs," says @HarryBSwales (sponsored) #ukhousing #MMC #MakingHomesHappen
---
The £4.5bn Homes Building Fund provides finance to developers and encourages the use of MMC. The fund is currently supporting the delivery of more than 2,600 MMC homes with a further 9,500 being planned," says @HomesEngland (sponsored) #ukhousing #MMC
---
In association with:

That the social housing sector should make greater use of modern methods of construction (MMC) is a frequently stated contention. That there is a lack of reliable information on how to overcome the challenges along the way – from how to mitigate perceived risk of offsite construction, to overcoming public misconceptions about modular builds, to how to address energy efficiency – is also a common refrain.
During 2019, Inside Housing and LHC have been working together to bridge this information gap. Our work has included round tables, breakfast briefing events, a survey and articles offering expert insight into some of the complexities being faced.
As we enter 2020, we have brought all the content from the past year into one booklet which can be downloaded below.
---
---