New technology is making homes safer
We need to move away from the tick-boxing that currently underpins compliance and towards a deeper understanding of how safety is ensured, argues Paul Durose of Gas Tag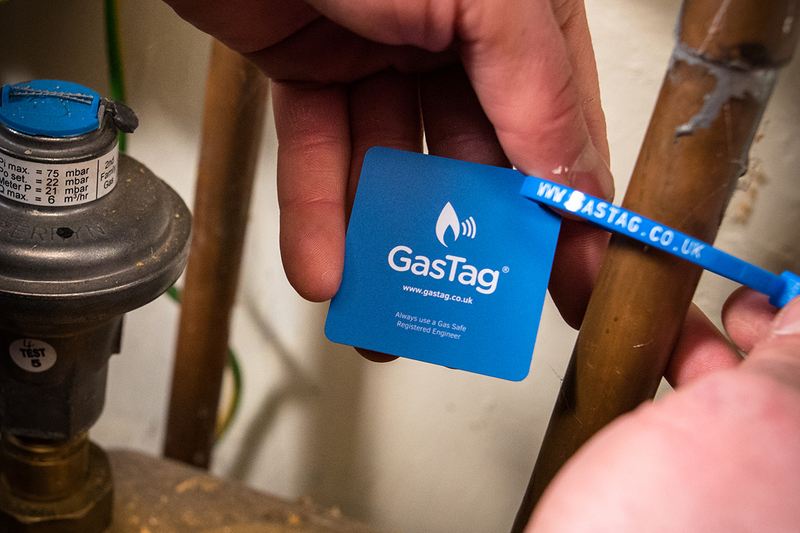 Article written by:
At Gas Tag, we are on a mission to reinvent safety standards. Our stance on safety is the same as that of every resident and housing provider we talk to: people want the transparency that enables them to trust work completed in their homes is up to standard and safe.
To have this peace of mind, we must steer away from the tick-box state of mind that currently underpins compliance and towards a deeper understanding of how safety is ensured.
Technology is already changing the way we do things across multiple sectors, enhancing customer service and providing transparency where previously there was none.
The classic example of this is Uber, the smartphone app for ordering taxis. You will know who and where the driver is, the best route to get to your destination, and how much the fare will be.
This type of system provides accountability at every step of the journey.
---
---
If we're getting this greater level of detail from technology that we trust to get us safely to our destinations, why aren't we using it to keep us safe at home?
We feel the increased pressure from residents and the regulator to improve our housing services, because we are all used to the high standards of service across different industries.
It generally surprises people to learn that each year, approximately 1.1 million illegal gas jobs are conducted in UK properties, leaving a trail of dangerous appliances.
With the technology available, it is impossible to argue that we shouldn't be able to know more about the safety of an appliance in our home than we do about our cab driver.
Although transparency is important, the data collected is arguably even more so. It can be used to inform and improve our services, helping us to analyse trends, predict behaviour and provide better customer service.
When we start to work with housing providers, we find there can be a lack of good, accurate data available for making the best possible decisions. It is a widespread problem, due to antiquated approaches to compliance developed when there wasn't the technology available to help.
Once providers are able to access good data, they begin a transformational journey. Crucially, this has led to the discovery of key areas for improvement and better ways to ensure compliance and provide savings through efficiency.
Our journey over the next three years will be to create the first nationwide database of gas works. We are incredibly proud that we have started with innovators in social housing – a sector that doesn't always receive the credit it deserves.
Our mission to make the UK the gas safety capital of the world is looking a lot more achievable thanks to those social housing beginnings.
We're partnering with lettings agents, private landlords, manufacturers, landlord licence schemes and even major insurers.
None of this would have been possible without the support of social housing providers and their contractors.
As we extend our compliance technology solution into new areas, including electrical and fire safety, we hope you will continue to support us.
Paul Durose, founder and chief executive, Gas Tag