'Fire safety is everyone's responsibility'
Home Group is one of the UK's largest providers of housing, health and care, and it supports 125,000 residents including 26,000 with mental and physical health issues. In a video interview, Mandeep Bhogil, an Inside Housing Safer Homes Ambassador, explains how she has involved residents to tackle the issue of balcony fires
Sharelines
---
VIDEO: Safer Homes Ambassador Mandeep Bhogil tells @insidehousing how @homegroup involves residents in understanding fire safety issues (sponsored) @IHPartnerships @Aico_Limited #SaferHomes4All #UKhousing
---
"I've given compliance and fire safety a different perspective to make our residents aware of what it means for them," says @insidehousing Safer Homes Ambassador Mandeep Bhogil, operations manager and fire safety lead at @homegroup #UKhousing
---
As part of our ongoing Resident Safety Campaign, Inside Housing is recruiting 12 Safer Homes Ambassadors to tell us what safety campaigns they are working on and how they are communicating this to their resident and asking residents to get involved.
---
---
Watch our video interview with Mandeep Bhogil, our latest Safer Homes Ambassador, to find out how she and her team addressed the issue of balcony fires with a 'summer seasonal guide' of information, and formed a fire safety focus group of tenants to offer feed back on how to best communicate this safety campaign to the rest of Home Group's residents.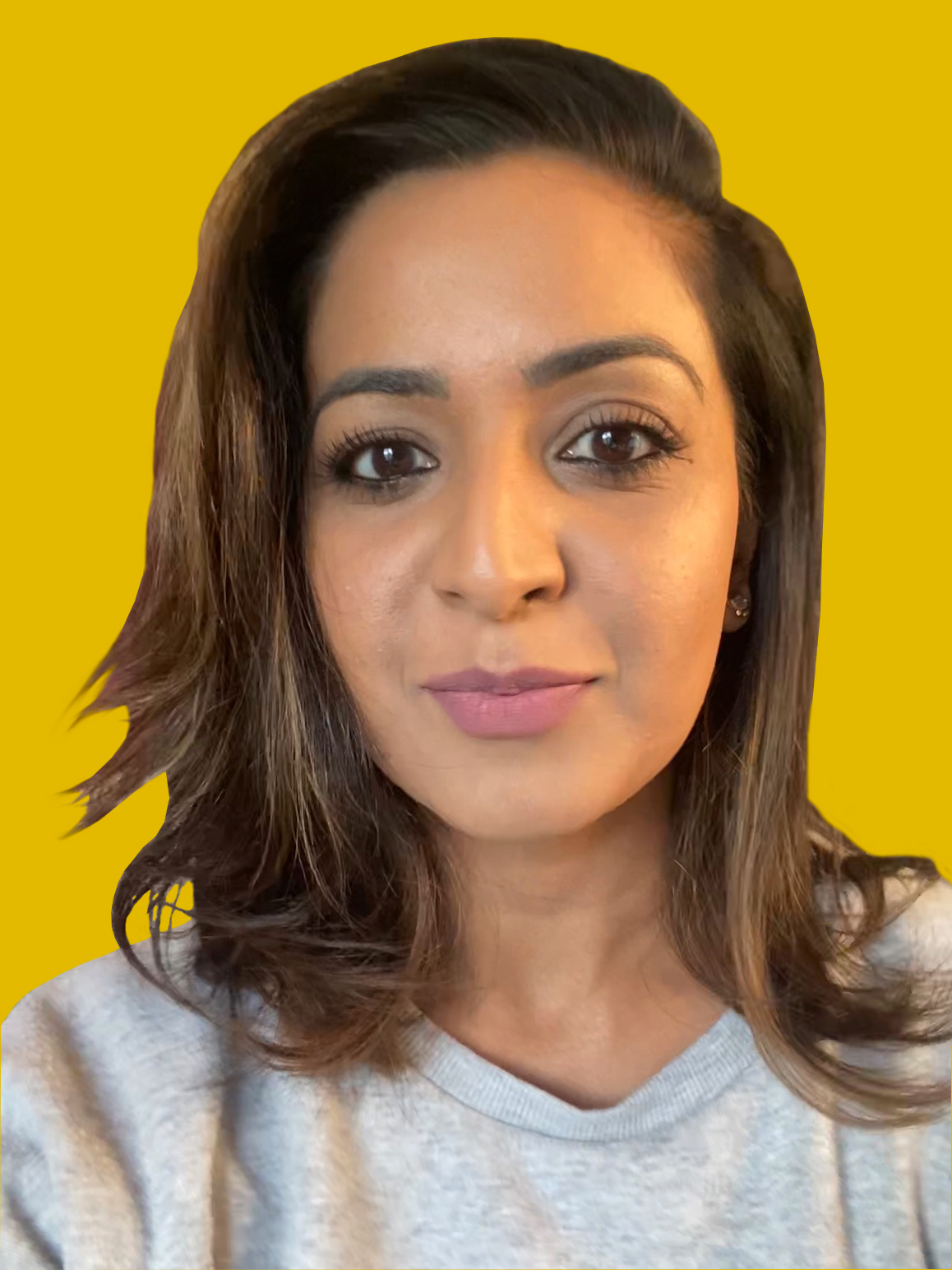 Mandeep Bhogil is fire safety business lead and operations manager at Home Group, and she has worked in various roles at the housing association over the past nine years, including in service delivery and maintenance. Before joining Home Group, one of the UK's largest housing providers with 2,600 staff, Ms Bhogil worked in supported housing and managed hostels for the YMCA movement.
How to enter this year's resident safety competition
This year we are continuing the Resident Safety Campaign by recruiting 12 Safer Homes Ambassadors to talk about what they are doing, and as part of this we are also running a competition to find great work in the sector. Inside Housing wants to use the competition to spread learning and help other organisations think about how they could improve their approach to health and safety.
Inside Housing and Aico would like to hear about an initiative that identified and tackled issues surrounding residential safety and engaged residents.
In particular, we would like to hear about an outstanding communications initiative that has been completed. It will be a strategy targeted at engaging with residents on safety in their home.
This competition is open to housing management and communications teams of social landlords and it is free to enter.
Three winners will be chosen by our judging panel. Winners will have their project profiled in Inside Housing and publicised on Inside Housing's social media channels, and they will be invited to take part in a resident safety panel discussion to help share information.
All entries must be submitted online and be received by midnight on 30 September 2020.