Rising to the specialist supported housing challenge
Paul Bridge, chief executive, Civitas Housing Advisors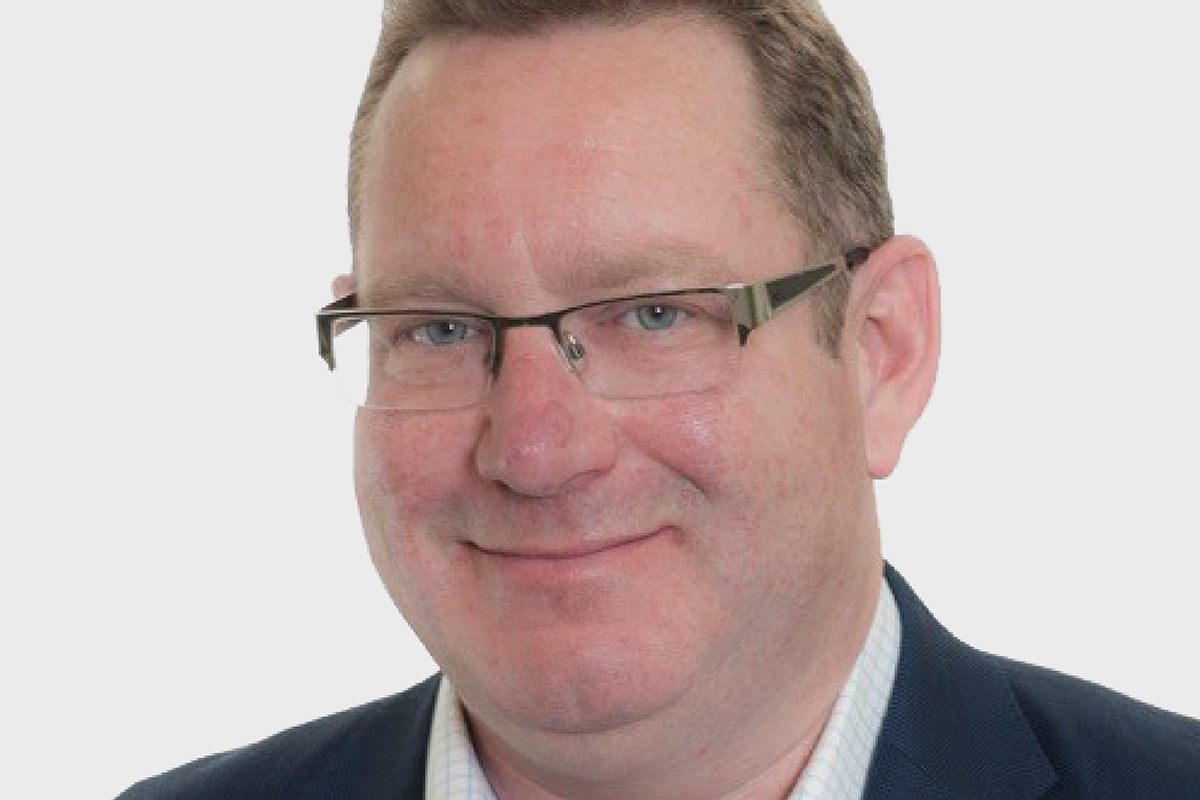 Article written by:
The past 12 months have been important for specialist supported housing providers. There have been significant developments in terms of increased investment and policy changes. There have also been some challenges, which sound regulation and a commitment to ensure the best outcomes for tenants have helped to overcome.
However, one point is clear: the housing need being met by organisations such as Harbour Light in Merseyside, or Chrysalis Supported Association in Bristol is growing. We know from our close working relationship with these organisations and our other 13 housing association partners that they are all determined to help support as many people as possible.
So, what is the scale of the challenge and how are specialist providers and their partners – such as Civitas Social Housing – ensuring it can be met?
---
---
A recent report by Mencap, working with Housing LIN, found that demand for the current 22,000-30,000 specialist properties is due to grow to 29,000-37,000 by 2027/28.
In addition, the Transforming Care programme by NHS England aims to ensure more people with a learning disability, autism or both live in the community as opposed to in a hospital setting. To focus minds, NHS England has set a target of March 2019 to close 35-50% of inpatient learning disability hospital beds.
At Civitas we have been working with specialist providers that are well placed to rise to these challenges and deliver high-quality accommodation in the right setting.
Civitas was the first social housing real estate investment trust to launch on the London Stock Exchange in November 2016, when we successfully raised £350m to invest in social housing. Since then we have raised further funds, and (as of 28 August) have invested more than £580m in 514 properties across 140 local authority areas in England and Wales, which are home to more than 3,300 people. Most of these people have learning disabilities, autism or other mental health conditions and require specialist property adaptations and intensive care support.
From the outset we have been clear on the need for our investments to be sustainable for our housing association counterparties as well as for our investors. Our tenants require long-term accommodation and we are committed to making a positive long-term social impact. As part of this aim we are very pleased that a recent report by advisor The Good Economy found 40% of our homes have been brought into the social housing sector for the first time.
We have always worked closely with our housing association partners to ensure we meet our investment aims, and have turned down deals worth more than £300m in total where this was not the case.
We have also updated our investment protocol to make our approach clear to our partners on issues such as rent affordability, resolving potential conflicts of interest and due diligence.
Our aim is to help place the specialist supported housing sector on the best possible financial footing to allow housing providers to respond to demand as they and their local authority partners see fit.
The past year has seen a rapid pace of change for specialist supported housing providers, but they have stepped up to meet the needs of some of the most vulnerable people. We are proud to continue to help them do so.
Civitas Housing Advisors is the investment advisor to Civitas Social Housing