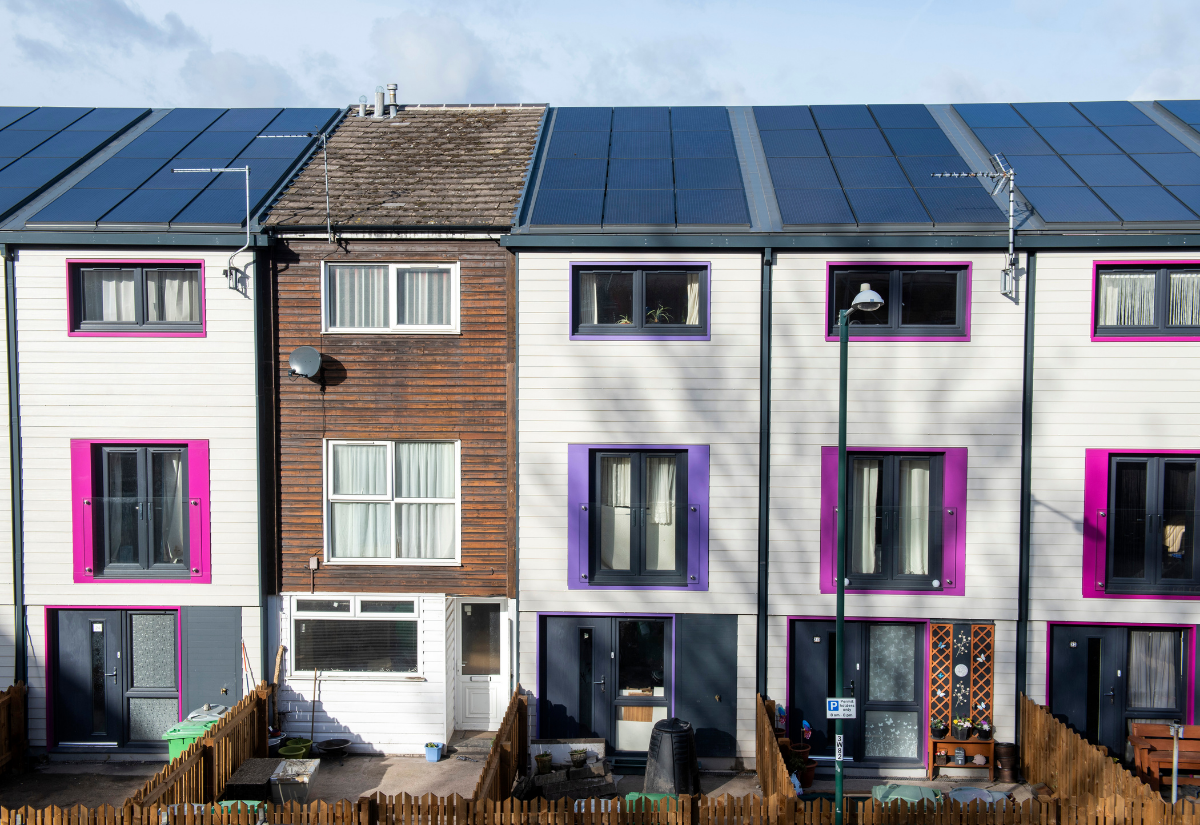 Nottingham City Homes | Solution provider: Melius Homes | Architect: Studio Partington | photography: Donald Michael Chambers
The announcement of a climate emergency, shocking building safety disclosures and a global pandemic – it's fair to say the last few years have stretched housing providers, and their budgets, to the limit. With net zero targets set and approaching, new building safety regulations, increasing scrutiny and pressure from boards, and possibly, the end of lockdown measures in sight; now is the time to start to plan, procure, fund and deliver on what is needed to ensure the long term health, safety and security of our tenants and residents.
This summit is aimed at those with responsibility for finance, asset management, sustainability, tenant engagement, procurement, and governance and compliance. Click here to see the organisations and job titles of those who have already confirmed their attendance.
Don't miss this opportunity to learn, discuss, engage and network with peers and expert speakers.