Housing Moves: our round-up of senior sector appointments in June 2021
Inside Housing's monthly round-up of top-level housing sector appointments runs down the main moves in June 2021
Housing association moves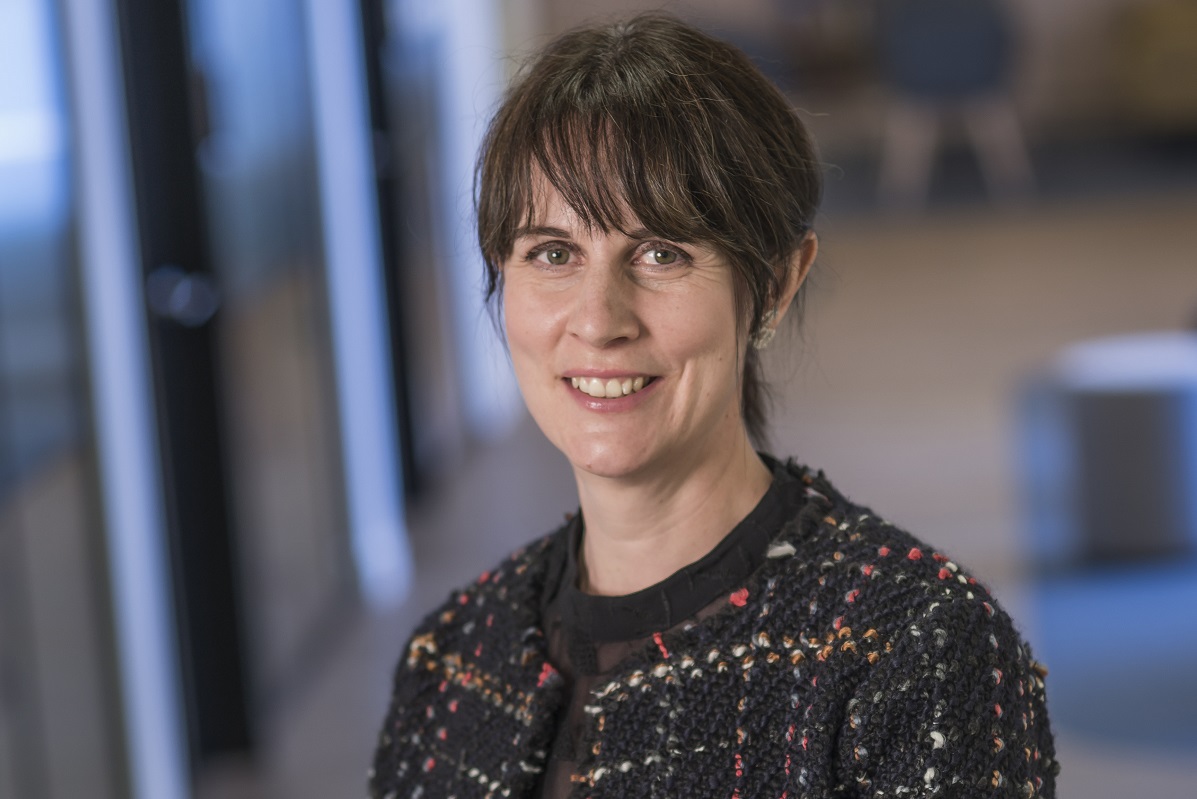 Naomi Sweeting has been appointed director of customer experience at Grand Union Housing Group (picture: Grand Union Housing Group)
Livin has appointed a new chair and chief executive. Alan Boddy has been named chief executive and will start in October. He has been promoted from the role of executive director of housing and operations. He replaces Colin Steel, who is retiring on 30 September. Dennis Bradley has been named chair, and he will also start in October. He has been a board member since 2016. Current chair Alan Fletcher is stepping down at the end of his tenure on 30 September.
Hannah Manyewu has been appointed executive director – customer at Paradigm Housing. She joins from Anchor Hanover, where she is currently interim director of customer experience.
Naomi Sweeting (pictured above) has been appointed director of customer experience at Grand Union Housing Group. She was previously head of business insights and performance at Alliance Homes and replaces Isabel Thonger, who retired at the start of the month.
Madeleine Nelson has been appointed chief operating officer at Citizen, having previously been executive director of growth and assets at Plus Dane Housing.
Rajan Sharma has been promoted to director of finance at Futures Housing Group, having previously been senior finance business partner. He replaces Sangita Surridge, who will become corporate director of finance at WHG.
Platform Housing Group has appointed Andrew Spencer, Sabina Plimmer and Neil Greaves as regional head of land (Tame), marketing manager in sales and developments, and head of localities and community safety respectively. Mr Spencer was previously head of land and partnerships at Keepmoat Homes, Ms Plimmer was previously international marketing manager at SevenCapital and Mr Greaves was previously head of housing at Longhurst Group.
Magna Housing has appointed Alice Bagg and Shendi Keshet as head of customer experience and interim finance director respectively. Ms Bagg was previously senior customer care manager at New Look.
B3Living has appointed two new board members, Caroline Abomeli and Vipul Thacker. Ms Abomeli is communications director at A2Dominion and Mr Thacker is group director of central services at Notting Hill Genesis.
Lisa Leather has been appointed as building safety manager at Trafford Housing Trust. She was previously building safety coordinator at the trust.
Charlotte Grover has been appointed chief transformation officer at One Manchester. She is the founder of a North West consultancy business.
Magenta Living has appointed Justine Gore and Rachel Bennett as assistant director of development and assistant director of housing services respectively. Ms Gore was previously assistant director of development at Cheshire Peaks & Plains Housing Trust and replaces Steven Eaves, who is now regeneration director at Platform Housing. Ms Bennett was previously neighbourhood services manager at One Vision Housing, part of the Sovini Group. She replaces Paula McGlynn, who retired in June.
Grant Shipley has been appointed executive director of finance at Wandle, having previously been interim finance director.
Polly Gardner has been named director of land, partnerships and pre-construction for Catalyst's London development team. She was promoted from head of development (land and partnerships).
Lynn Mirley has been appointed director of business support at Eildon, having previously been finance director at the National Trust for Scotland. She replaces Alan Brown, who is retiring.
Other moves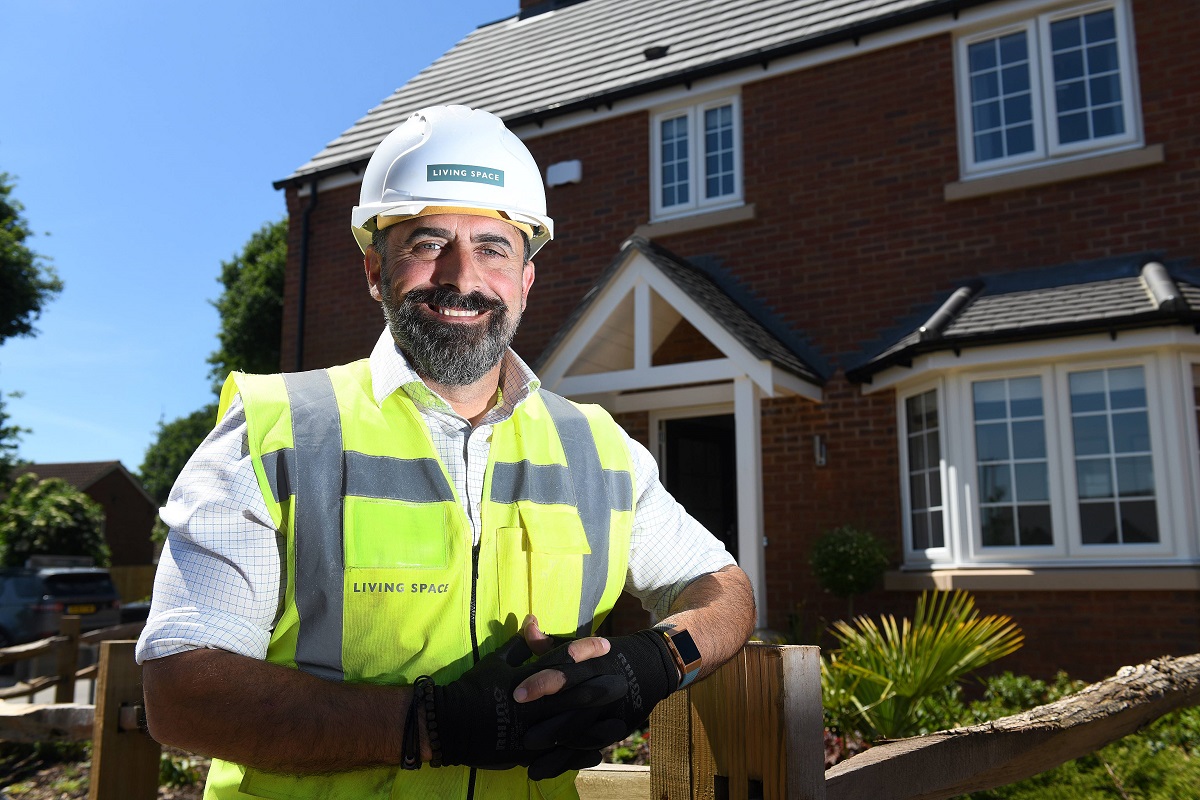 Martin Gaffney has been appointed project manager at Living Space Housing (picture: Living Space Housing)
Patrick Bergin, former chief executive of house builder Crest Nicholson, has joined modular house builder Ilke Homes as chief financial officer.
Barking Riverside, the joint venture between L&Q and the Mayor of London to develop an enormous residential project in east London, has made four senior appointments. Andrew Carrington has been named deputy managing director – strategic delivery, having previously been managing director of strategic land at Countryside. Paul Miller has been promoted to deputy managing director – business strategy and finance, having previously been finance director. Neil Perrins has been named finance director, having previously been director of resources at Golding Homes. And Kitty Mortimer has been promoted from head of land and assets to land director.
Martin Gaffney (pictured above) has been appointed as a project manager at Living Space Housing, joining from St Modwen Homes.
Osama Bhutta has been named the new director of campaigns, policy and communications at Shelter. He has worked as global director of marketing and communications at Amnesty International.
Diane Abeyawickrama has joined specialist asset manager Gresham House as finance director of its housing division. She joins from Kingswood Wealth.
Jennifer Robinson has joined as a partner in Ward Hadaway's built environment team.
Sonia Da Costa has been appointed customer care director at Persimmon Homes.
Thomasin Renshaw has been appointed development director at micro-home developer Pocket Living.
Sign up for Housing Moves