The housing election: your guide to the different types of housing crisis across the country
While the big topic in this election is Brexit, the housing crisis remains a top issue for voters in many areas. Inside Housing has travelled around the country to the seats where it may influence the result
This election is not supposed to be about housing. To politicians and much of the media the narrative is Brexit and the continuing realignment of British politics along lines of Leave and Remain.
Even when the debate moves beyond the B-word, housing has not really cut through – broadband, nurses and police officers have all had their moment in the spotlight but houses have not.
On the ground, though, the reality is different. Visit many constituencies and the topic remains at the front of many voters' minds.
Around the country these debates shift: from a nimby reaction to housebuilding to affordability, Universal Credit and Grenfell Tower. A week out from the crucial vote, Inside Housing visits five constituencies to ask what impact housing is having on the battle for Number 10.
The housing election: five seats where housing is influencing the race for Number 10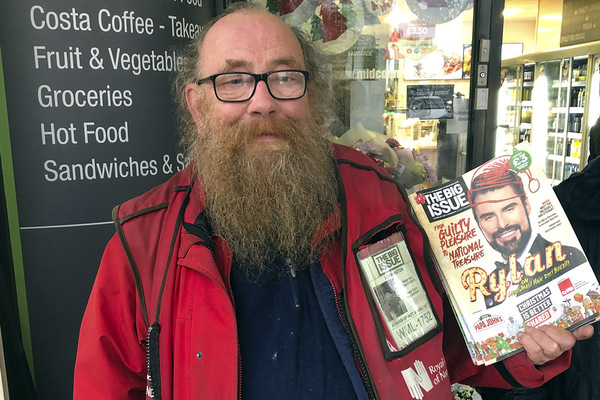 Warwick and Leamington
Gavriel Hollander visits a Labour-held seat where homelessness is an increasingly visible issue
Gower
Lucie Heath heads to South Wales to hear about the local crisis of unaffordable housing
Kensington
Peter Apps travels to a marginal seat in west London defined by the Grenfell Tower fire and housing inequality
South Shields
Jack Simpson heads to the North East to hear about a lack of investment in new housing and concern about Universal Credit
Wantage
Nathaniel Barker discovers dissatisfaction with new housebuilding in this Oxfordshire market town