Cardiff Council plans for all local authority new builds to be net zero by 2024
Cardiff Council has laid out plans for all new local authority-procured developments to be carbon-neutral by 2024, in a bid to meet its 2030 net zero target.
In its 'One Planet Cardiff' strategy discussed at a cabinet meeting last week, the council said it will also require all new developments in the region to be net zero "as soon as practical".
In the meantime, "significant weight will be given to the potential sustainability and carbon benefits of any development proposals in making decisions on planning applications and building regulation", the strategy said.
In terms of council-procured housing, the strategy said "a significant step change in the design of council property developments" will be required in order for all new builds to be net zero from 2024.
It said the council's strategy will be to follow a "fabric-first approach", which involves "pursuing good insulation, air tightness and low-carbon materials".
The council will also move away from fossil fuels, favouring "electric schools or other low-carbon heating solutions", maximise renewables on site and "offset any additional operational carbon through regulated schemes that target renewables and local schemes first".
---
---
For Cardiff's existing stock, the council said it is in the process of collecting accurate baselining data and that "it is difficult to set firm targets in advance of this data being received".
The council is currently proposing an "improvement programme" that will include "fabric energy-efficiency measures", such as external wall insulation, as well as renewable energy regeneration, such as solar panels.
"The programme will be phased to tackle the worst performing blocks first over a 10-year period, which eventually should see over 700+ low-rise blocks improved," the report said.
Last year, Inside Housing reported that retrofitting existing stock to net zero standards is set to cost the sector £104bn, with the average cost per property estimated to be £20,742.
Cardiff Council said the implementation of its One Planet Cardiff strategy on the built environment "will require a fresh approach to planning and procurement which will present new challenges relating to resource".
The latest report marks an updated version of the strategy that was first unveiled by the council in October last year as part of a bid to make the city carbon-neutral by 2030.
A number of local authorities across the UK, such as Glasgow and several London boroughs, have also set targets to become net zero by this date, which is 20 years ahead of the government's target for the UK.
Cardiff Council is currently considering feedback from a public consultation on the strategy before publishing a final version.
Sign up to our Development Summit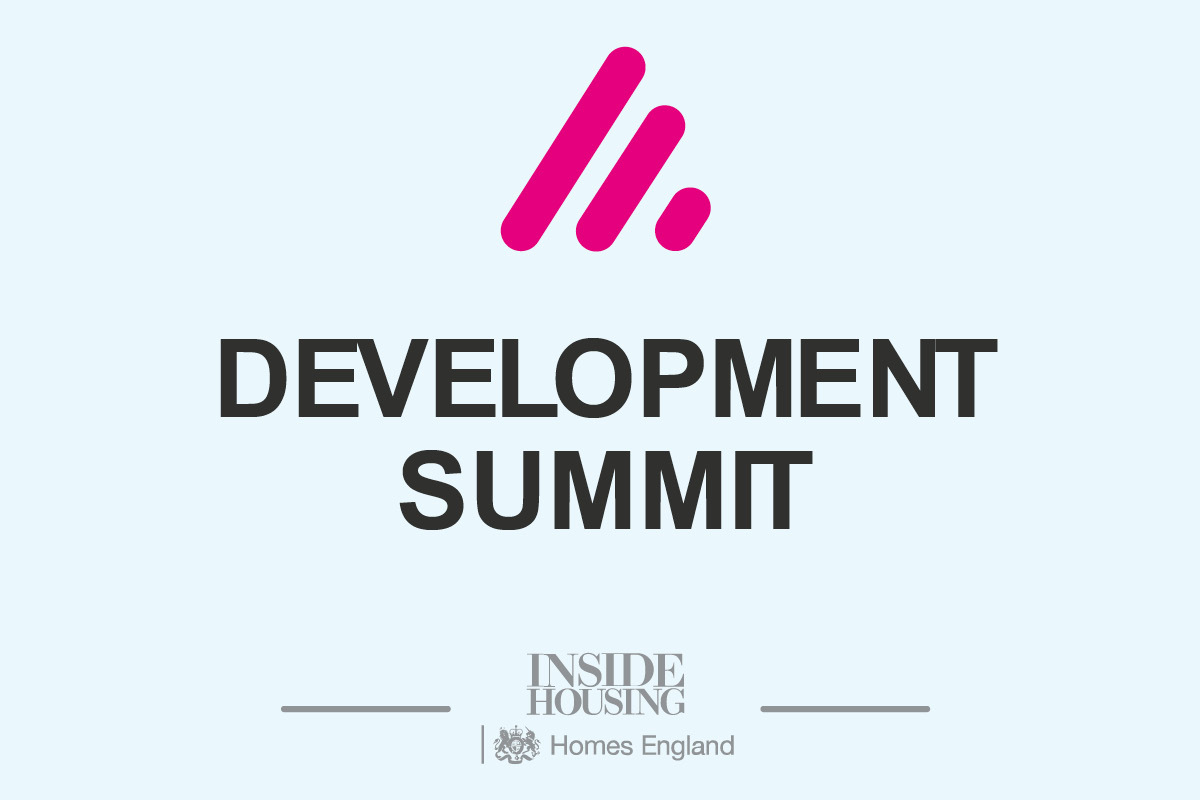 Amid the housing crisis and with increasing demands on local authorities, developers and housing associations to deliver more homes, the Inside Housing and Homes England Development Summit brings together the public and private sector to collaborate towards the effective delivery of homes across England.
This is not a conference. It is a business meeting of decision-makers on delivery and how to build more quality homes.
To find out more, click here.