Home Group contacts 4,000 tenants about 'possible data vulnerability'
Home Group has contacted around 4,000 residents after the housing association discovered a "possible data vulnerability" in its IT systems.
The 55,000-home association, which operates across England, said that it sent letters to residents last Thursday to alert them to the issues, after a cybersecurity expert contacted it.
The specialist had found a log that contained personal information for 11 customers, including addresses.
Home Group said the log did not include financial information and no one had stolen any of the data. It also said there was no evidence that the log had been used in any way.
---
---
The association added it had fixed the issue less than two hours after being made aware of it.
Home Group said it contacted residents from several of the regions in which it operates.
This is the second high-profile data issue at a housing association this year. Bromford Housing Association leaked the personal information of 253 tenants when it mistakenly sent letters to their previous addresses.
John Hudson, chief financial officer at Home Group, said: "At Home Group, we take the safety and security of our customers extremely seriously.
"We were made aware of a possible data vulnerability and immediately responded to and resolved the issue. This involved a very small proportion of customers, did not include any financial data and no customer data has been stolen."
Housing Communications Conference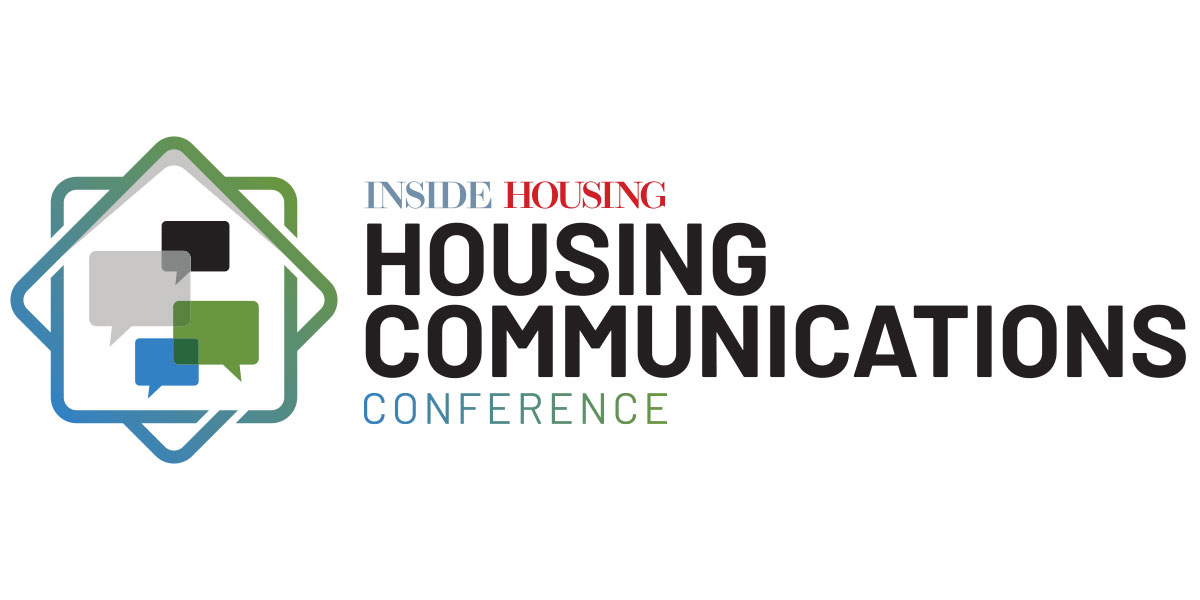 The Housing Communications Conference, organised by Inside Housing, is the only event to combine knowledge and best practice from experts outside the sector, showcasing innovative communications campaigns from leading housing peers.
Meet and network with 200-plus senior-level communications professionals as they discuss and debate the biggest topics in the sector. It is your chance to access transformative ideas and gain immediate inspiration for your campaigns.
Join this essential one-day event to:
gain practical insight from key professionals on new topics such as effective storytelling, mergers, public affairs, integrated campaigns, measurement, and crisis communications and PR
experience more than three hours of networking, allowing you the opportunity to meet delegates that matter the most to you
take advantage of breakout sessions: engage with experts and learn tips and tricks on creating the most effective content to leverage your brand
The Housing Communications Conference will take place on Monday 18 November at County Hall, London, SE1 7PB.