From the archive – Boris Johnson under fire over underspend
Inside Housing looks back at what was happening in the sector this week five, 15 and 25 years ago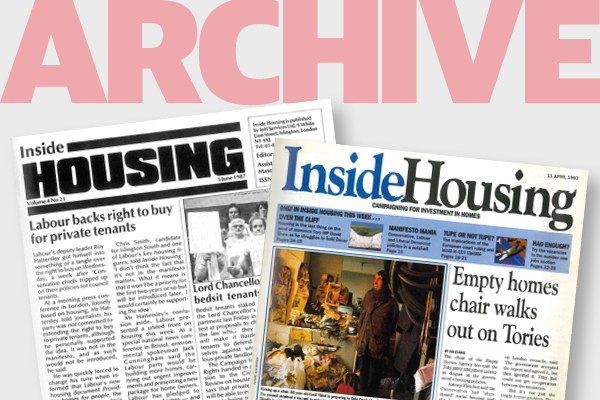 Sharelines
---
---
---
Five years ago: Boris Johnson under fire for failing to spend government cash for affordable housing #ukhousing
---
25 years ago
Having seen their grant rate cut from 62% to 58% the previous week, housing associations were absorbing a fresh shock after being told of a below-inflation increase in total cost indicators (TCIs).
TCIs released by the Housing Corporation showed an across-the-board rise of 2.5%, yet that was below the rate of inflation and below increases in building and land costs, leaving associations potentially out of pocket.
Figures from consultants EC Harris suggested that housing tender prices would increase by 5.5% nationally in the following 12 months.
Associations warned that the relatively low increase in TCIs would put further pressure on space standards and rent levels. But Roger de la Mare, operations controller at the Housing Corporation, defended the new TCI levels, claiming that "associations have been working comfortably within TCI levels so there's room within the existing figures".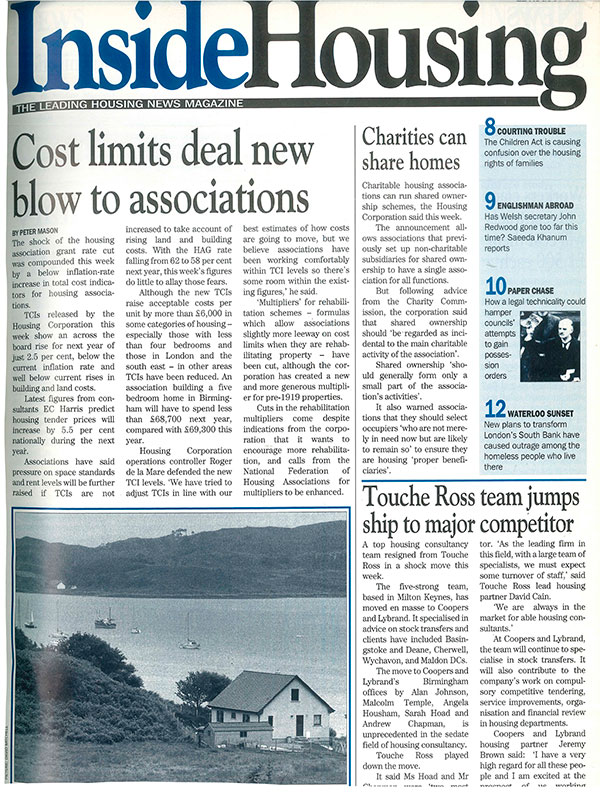 15 years ago
Children as young as 14 were being lined up to take courses in housing under radical plans being drawn up to tackle the sector's recruitment crisis.
The proposal came as the Chartered Institute of Housing (CIH) was preparing to launch a large-scale review of housing qualifications. As part of the review, the CIH was looking at how housing could form an element of a new vocational diploma for 14 to 19-year-olds.
Roger Keller, head of education at the CIH, said the module would cover "the tenancy issues, legal issues and community responsibilities involved in housing". He hoped that such a qualification would help interest people in a career in housing from a young age.
A new CIH committee was also set up to examine whether housing courses were located in the right places, how they should be accredited, and what is taught. It would also look at new ways in which courses could be delivered, such as by using the internet.
Mr Keller added: "Recruitment to the sector is something we recognise needs to be changed but it's a gradual process because we're competing against more established professions and courses like business studies."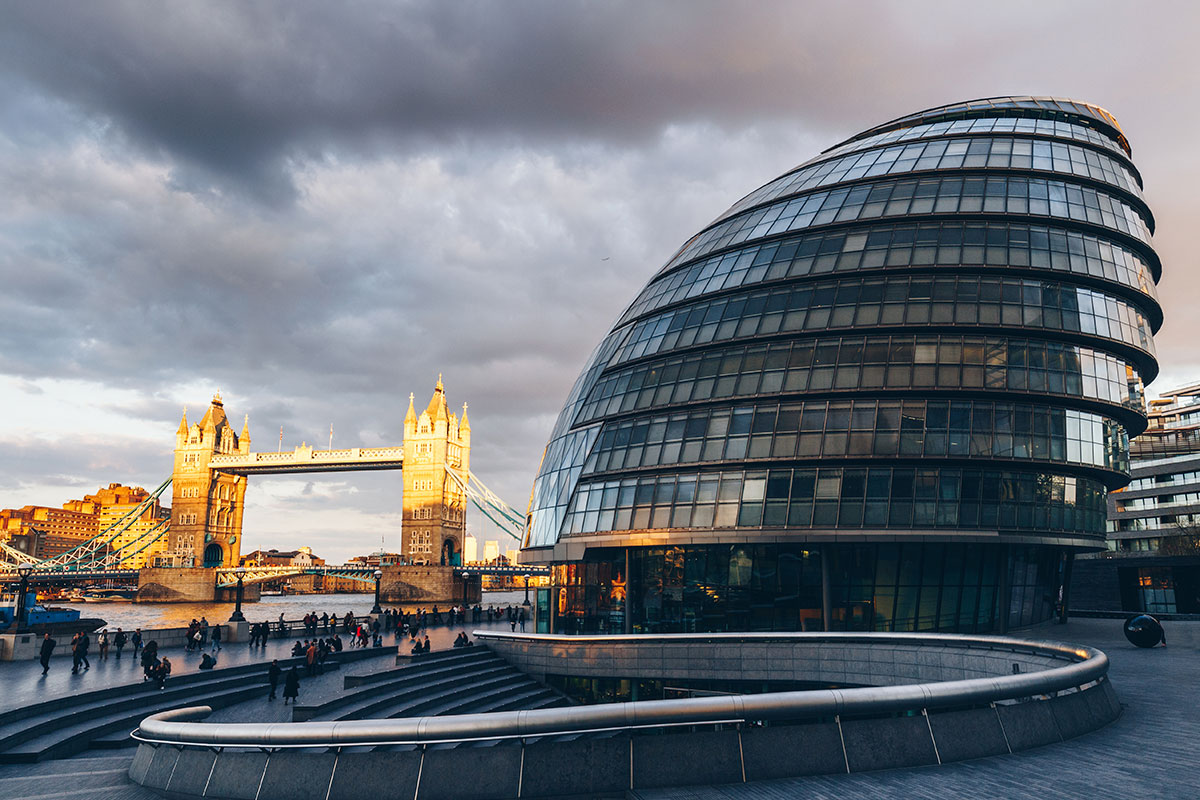 Picture: Getty
Five years ago
Boris Johnson was under fire after an Inside Housing investigation revealed the then-mayor of London had failed to spend almost £400m of government cash for affordable homes.
The spending shortfall accounted for more than a quarter of the money that the mayor had hoped to allocate to London housing associations and councils to build new affordable homes by 2018.
In March 2013, City Hall (pictured) said it wanted the entire pot to be allocated by the summer, after it was given control of £1.25bn of the national £3bn Affordable Homes Programme.
The previous year, the mayor had faced legal action from nine London boroughs which said that the new 'affordable' rent tenure of up to 80% market rent was too high for residents.
Tom Copley, Labour's London housing spokesperson, said: "The affordable housing reforms pushed through by the mayor have come back to haunt him."