From the archive – PFI mooted as stock transfer alternative
Inside Housing looks back at what was happening in the sector 10, 20 and 30 years ago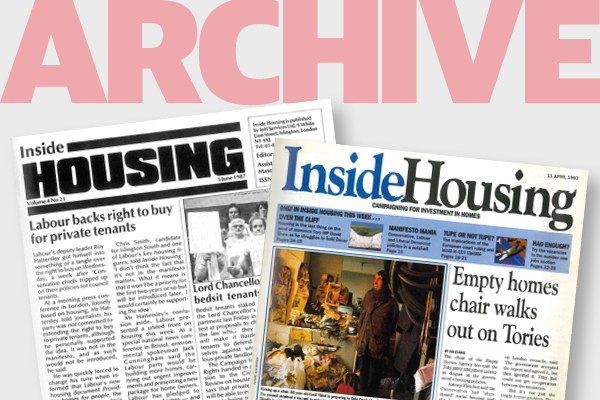 Sharelines
---
30 years ago this week – London council appointed as letting and managing agent for homes acquired by private company #ukhousing
---
---
10 years ago this week – Housing associations urged to help homeowners at risk of repossession #ukhousing
---
30 years ago
In a deal thought to be the first of its kind, a London council was appointed as letting and managing agent for homes acquired by a private company under Business Expansion Scheme (BES) financing.
The deal between Kingston-upon-Thames Council and Johnson Fry properties involved houses in the new Kings Mews development in Kingston being let under the council's local industry scheme, which leases homes for local employers.
Robin Fielder, the local authority's assistant director of housing, was in talks with Johnson Fry and other developers about using BES developments to provide temporary housing for homeless families.
However, the council was still said to be working to convince companies that such a proposal would not see properties lose their value.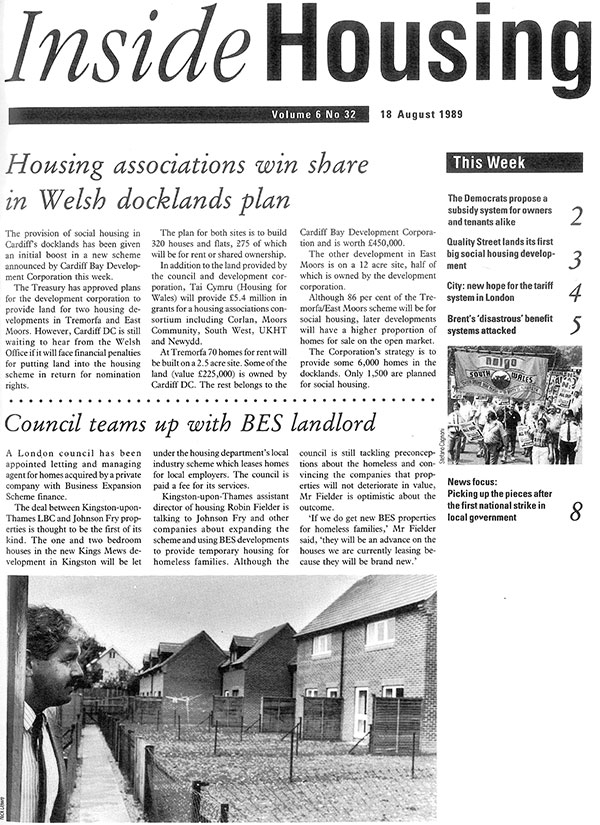 20 years ago
The fledgling private finance initiative (PFI) was mooted as an alternative to stock transfers in the Housing Finance Review.
The annual review from housing finance professionals said the move could bypass tenant opposition to transfers, which proved problematic over the previous decade.
In the review, Steve Wilcox of the University of York's Centre for Housing Policy wrote: "PFI rather than stock transfer is a more likely mechanism to finance the selective demolitions and improvements required to restructure the housing market [in areas of low demand]."
Under the PFI – which was to prove controversial in the following years – investors did not take on the risk of demand, and councils with poor stock condition or debts did not need to worry about finding a body to accept transferred stock.
Peter Williams, deputy director general at the Council of Mortgage Lenders, said PFI was "almost the best as an estate solution" as it was not as final as full stock transfer.
PFI was being piloted by eight housing departments, most of which said it appeared to be a viable alternative to transfer.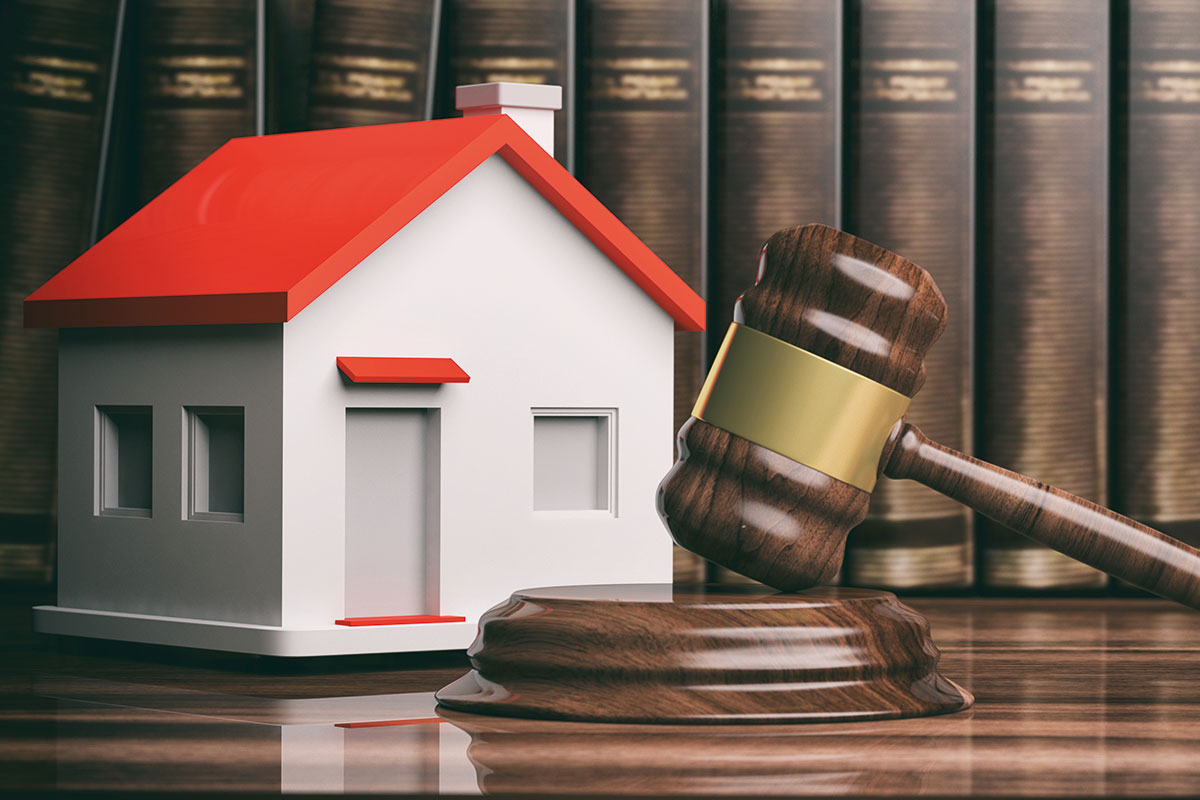 Picture: Getty
10 years ago
Housing associations were being urged to bail out the government's £285m scheme to help homeowners at risk of repossession.
An Inside Housing survey of Homebuy agents running the mortgage rescue programme revealed a huge shortfall in their capacity to meet the prime minister's ambition to rescue 6,000 households from repossession.
However, the 13 out of 22 agents appointed to co-ordinate the scheme that responded to the survey had the capacity to help just 475 households.
Urgent efforts were under way across England to get more housing associations involved, and the Homes and Communities Agency corralled chief executives into meetings to explain how they could help.