Overcoming the problem of accessing residents' homes
Vicky Green, head of locality at Bromford, explains the positive methods her team have adopted to help with this common landlord issue. Picture by Getty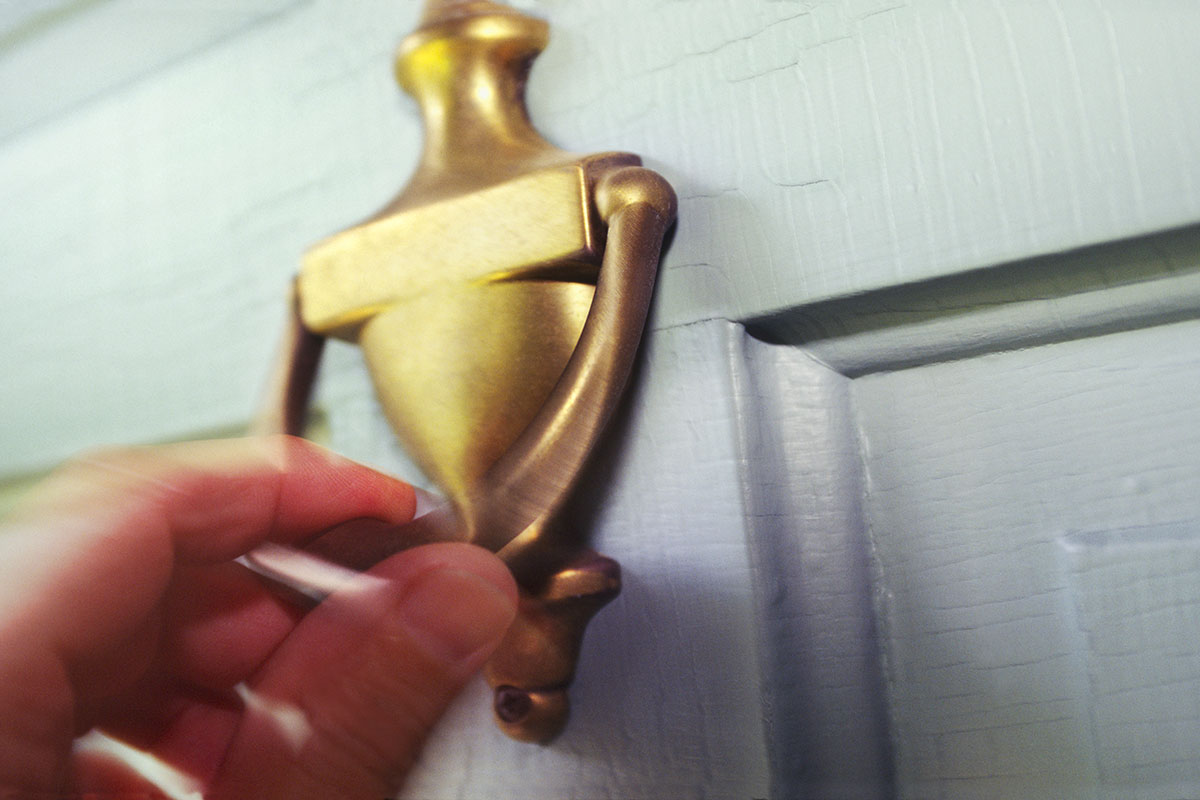 Sharelines
---
Bromford invested £3m in the neighbourhood coaches initiative. Three years on, 91% of residents engage with their coach (sponsored) #UKHousing #SaferHomes4All @Bromford @IHPartnerships @Aico_Limited
---
"Neighbourhood coaches know in advance what properties need to have a safety check, so they can chat to the resident and make sure it gets booked," says Bromford's Vicky Green (sponsored) #UKHousing #SaferHomes4All @IHPartnerships @Aico_Limited
---
"There can be many reasons why a resident doesn't want us in their home – from hoarding to mental health issues. Sometimes it's simply a language barrier," says Vicky Green from @Bromford (sponsored) #UKHousing #SaferHomes4All @IHPartnership @Aico_Limited
---
In association with:
Bromford Group owns 44,000 homes across central and South West England with around 100,000 residents, making it one of the largest housing associations in the UK. Vicky Green leads a team of neighbourhood coaches overseeing 4,000 people in the Wolverhampton area.
What does Bromford offer its residents?
Our strapline is that we invest in homes and relationships. That's at the heart of our work. Three years ago, we changed the structure and approach to how we communicate with our residents – so much so that we invested £3m in the recruitment, reimagining of roles and training of staff. We no longer have housing managers. Instead, we have neighbourhood coaches who have only 180 homes to oversee and they are out on their patch, walking the area and knocking on doors. We commit to checking in with residents at least once a year.
Neighbourhood coaches help people to thrive in their homes. We have turned our approach on its head. We don't find what's wrong and tell the resident what to do; we ask the person what they want their success to be – whether it's settling a family in a community, giving financial advice or working through barriers to gain employment – and we start with what's good already and work up from there to develop the knowledge and skills in the area they need.
Since we launched this approach, 91% of our residents have engaged with their neighbourhood coach.
The benefit of this approach for Bromford is that it has given us a better understanding of how to deal with housing issues with our residents because we know them better now and we know how to best communicate with them. We've built a relationship based on trust.
---
---
How does Bromford ensure its properties and residents are safe?
On our website there are lots of 'how to' guides that offer residents step-by-step information on how to maintain and repair appliances and parts of the home – even how to prevent breakages. We have found that many residents like this because it makes them feel more at home in the property and empowered to not have to always call on us.
If, however, the resident would like us to deal with it, there is a call centre and we can also guide someone through a small repair while they're on the phone. We have built a mock-up kitchen in the centre so that our staff can take a look at an appliance or cupboard handle, for example, while the resident is on the phone and tackle the problem together.
Obviously, for issues of safety there are contractors who visit the property to undertake checks. Now that we have neighbourhood coaches, residents have said they are 20% more likely to know where to go for help if they know their neighbourhood coach than if they don't.
Is gaining access to properties an issue for you?
When we launched the neighbourhood coach scheme we looked at how we were approaching safety checks. It used to be that the contractor would visit and if no one was in, they would leave a card and they'd repeat this three times, then report to us if they'd been unsuccessful in booking a visit with the resident.
Now, the neighbourhood coaches know in advance what properties need to have a safety check, so they can chat to the resident about this and make sure it gets booked in. The result is we continue to meet our targets, with all our properties being checked every year.
What are the reasons that you might have problems gaining access?
There can be many reasons why a resident doesn't want us to go into their home, ranging from hoarding to mental health and safe-guarding issues. Sometimes it's as simple as there being a language barrier. However, there are many ways around this – Bromford has a diverse team and our residents usually have a network of friends and relatives around them who help, but if needed we will employ translation services, although this is rare.
But I'd say trust is the main reason. One of the problems we found is that some of our contractors call from private numbers and when residents see the withheld number on their phone, they don't answer. So for the residents that we know don't answer the phone, the neighbourhood coach – who they know – will call them or drop in to see them.