Grenfell Tower Inquiry diary week 38: 'Well it's a bit more than that, isn't it. He's suggesting that you tell the LFB a lie'
The inquiry heard the mammoth cross-examination of KCTMO's health and safety manager Janice Wray this week. Peter Apps reports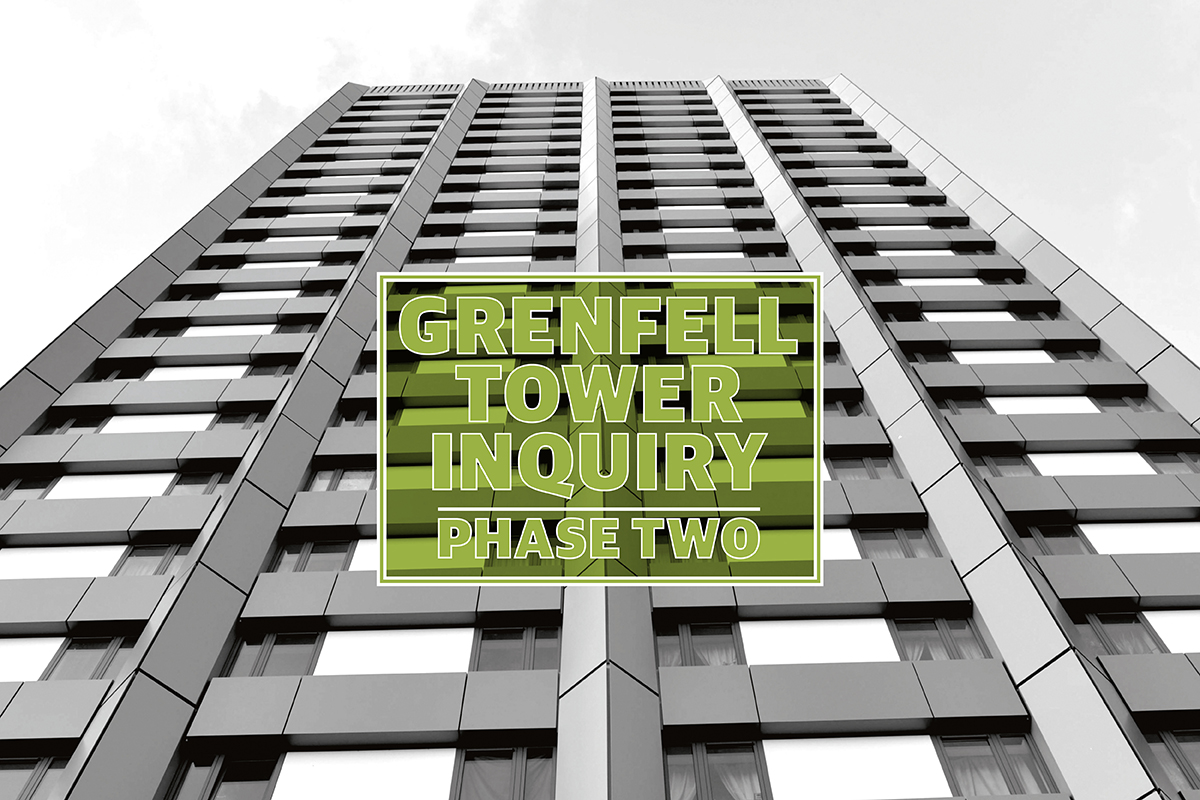 Janice Wray first started working at the Royal Borough of Kensington and Chelsea (RBKC) in 1986, and at Kensington and Chelsea Tenant Management Organisation (KCTMO) from its formation 1996 to its abolition in 2018 following the Grenfell Tower fire.
Her role was to advise on health and safety issues affecting the organisation. This included a wide range of issues, such as asbestos and accidents, but the important one for the inquiry is fire safety. What was Ms Wray responsible for? What advice did she give? Should she have done more to address some the failures that the inquiry has already uncovered?
These questions were the theme of her mammoth (and not yet complete) cross-examination across the past four days. We pick up some of the key areas investigated below.
---
---