Grenfell Tower Inquiry diary week 39: 'What you said there was a grotesque understatement'
This week the inquiry continued to hear from former employees of Kensington and Chelsea Tenant Management Organisation (KCTMO), as well as two employees from the London Fire Brigade (LFB). Lucie Heath reports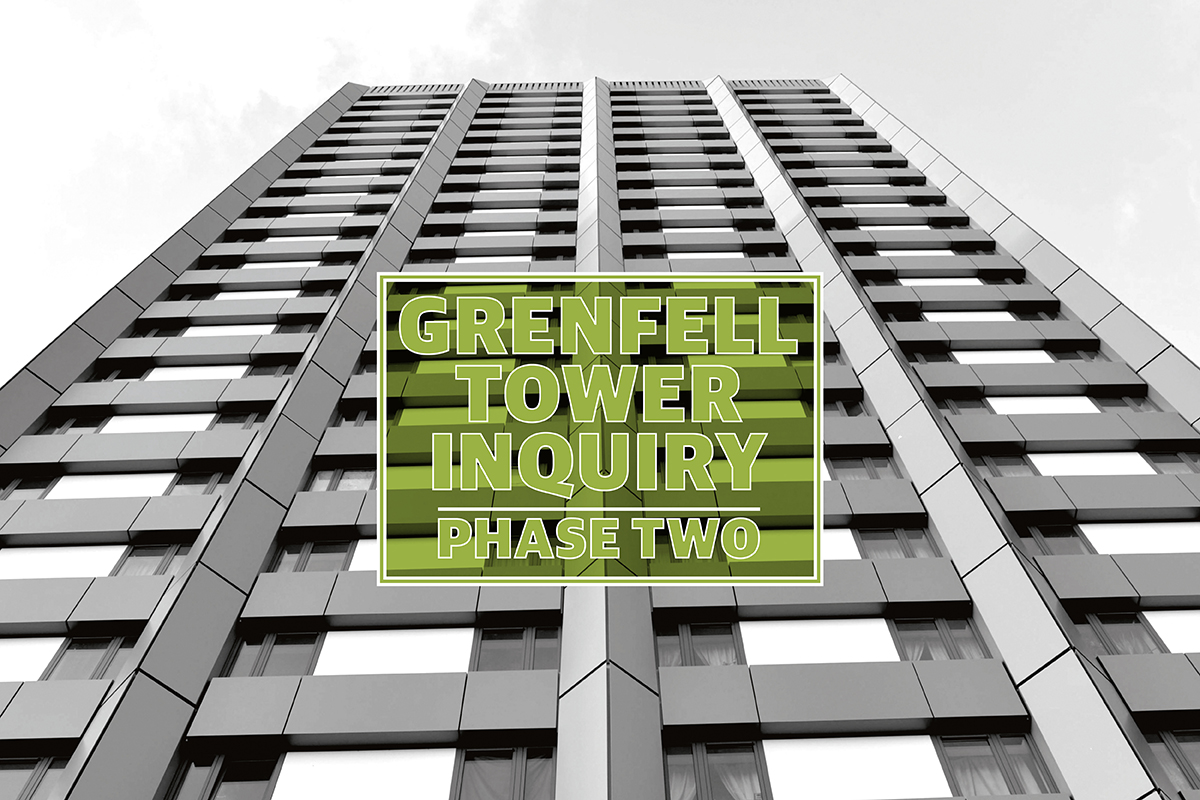 On Monday, the country marked the fourth anniversary of Grenfell Tower fire. The inquiry did not sit on this day as a sign of respect to the victims and survivors.
Tuesday and Wednesday saw the wrapping up of the mammoth five-and-a-half day evidence session from Janice Wray, former health and safety manager at KCTMO, which managed all councils homes in the borough on behalf of the Royal Borough of Kensington and Chelsea (RBKC).
We then heard from two LFB employees who were responsible for overseeing fire safety within Kensington and Chelsea, followed by two KCTMO caretakers who regularly worked at Grenfell Tower.
---
---