Grenfell Tower Inquiry diary week 36: 'Is that not a very incurious approach for a fire risk assessor?'
This week the Grenfell Tower Inquiry scrutinised the work of Carl Stokes, the man hired to carry out fire risk assessments for the block. Nathaniel Barker reports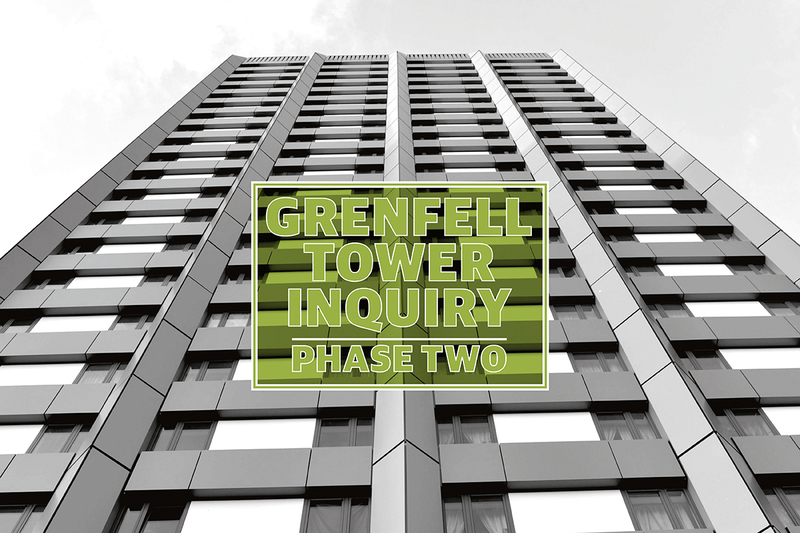 With shock and ash still hanging in the air in the days after the terrible Grenfell Tower fire, Inside Housing revealed the identity of the person appointed to assess the building's fire safety.
Mr Stokes, as sole employee of CS Stokes & Associates, was paid nearly £250,000 to undertake fire risk assessments (FRAs) for Kensington and Chelsea Tenant Management Organisation (KCTMO) between 2010 and 2017.
For those following the awful Grenfell tale, Mr Stokes and his work has been a sustained point of intrigue. This week we heard the full account of his dealings with KCTMO for the first time.