The post-Grenfell building safety crisis: a timeline
Since the Grenfell Tower fire three and a half years ago, the country has become increasingly overwhelmed by a crisis of dangerous materials on other buildings. Peter Apps charts how it has progressed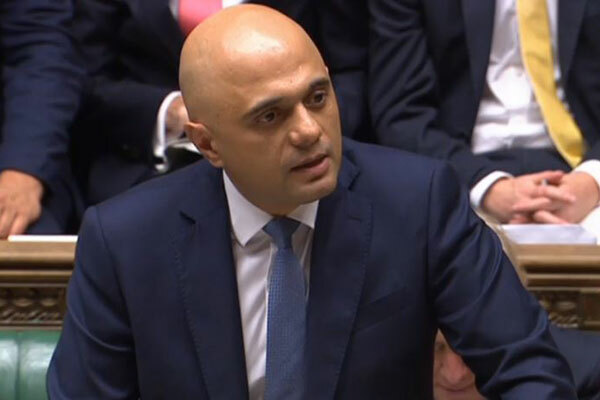 Sajid Javid was the first secretary of state to grapple with the cladding crisis (picture: Parliament TV)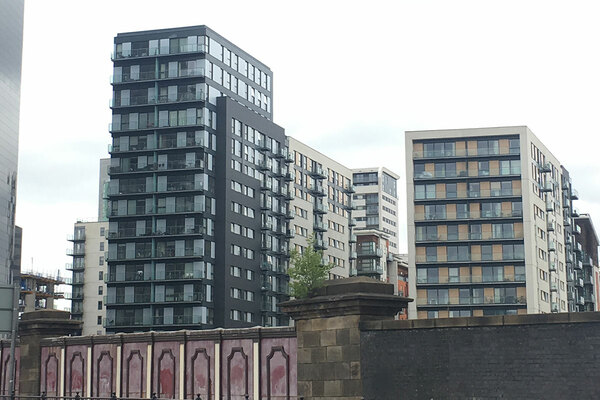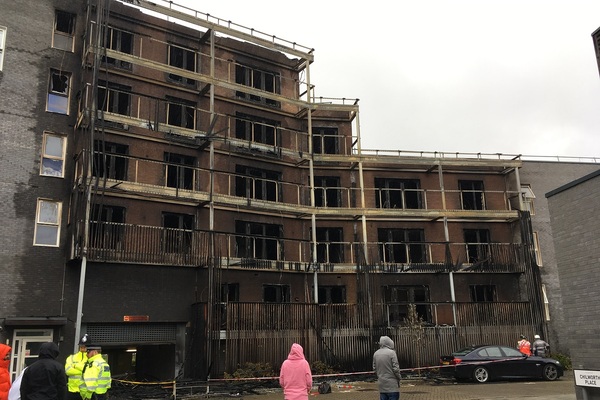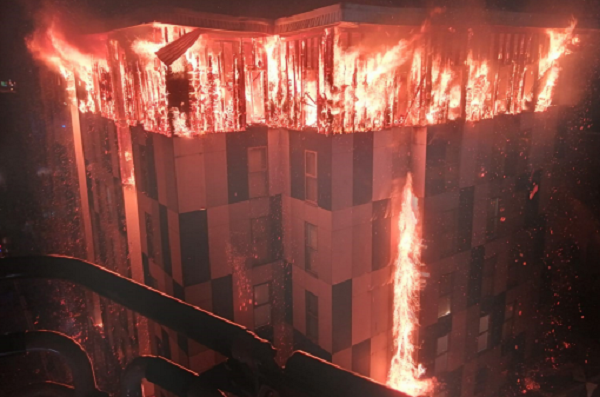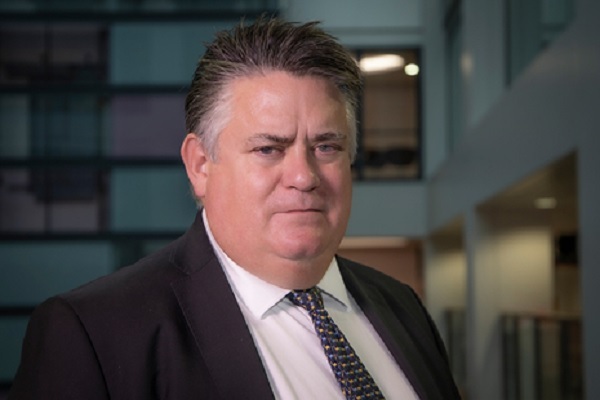 10 steps to End Our Cladding Scandal
Based on the recommendations of the Housing, Communities and Local Government Select Committee and backed by a range of sector bodies and MPs from across the political spectrum, these are Inside Housing's 10 steps to End Our Cladding Scandal:
The government must lead an urgent national effort to remove all dangerous cladding from buildings by June 2022.
The Building Safety Fund must cover all buildings, regardless of height, and a range of internal and external fire safety defects, not just cladding.
The government should provide the money up front and then seek to recover it from any responsible parties or via a temporary levy on development.
Social housing providers must have full and equal access to the fund.
The government must compel building owners or managers to be honest with residents about fire safety defects.
The government should cover the cost of interim safety measures.
The government should act as an insurer of last resort and underwrite insurance where premiums have soared.
A fairer, faster process is needed to replace the EWS form and funding is necessary to ensure all buildings requiring a form are surveyed within 12 months.
Mental health support must be offered to affected residents.
Protecting residents from historic and future costs must be a key commitment of new building safety legislation.
Sign up for our fire safety newsletter